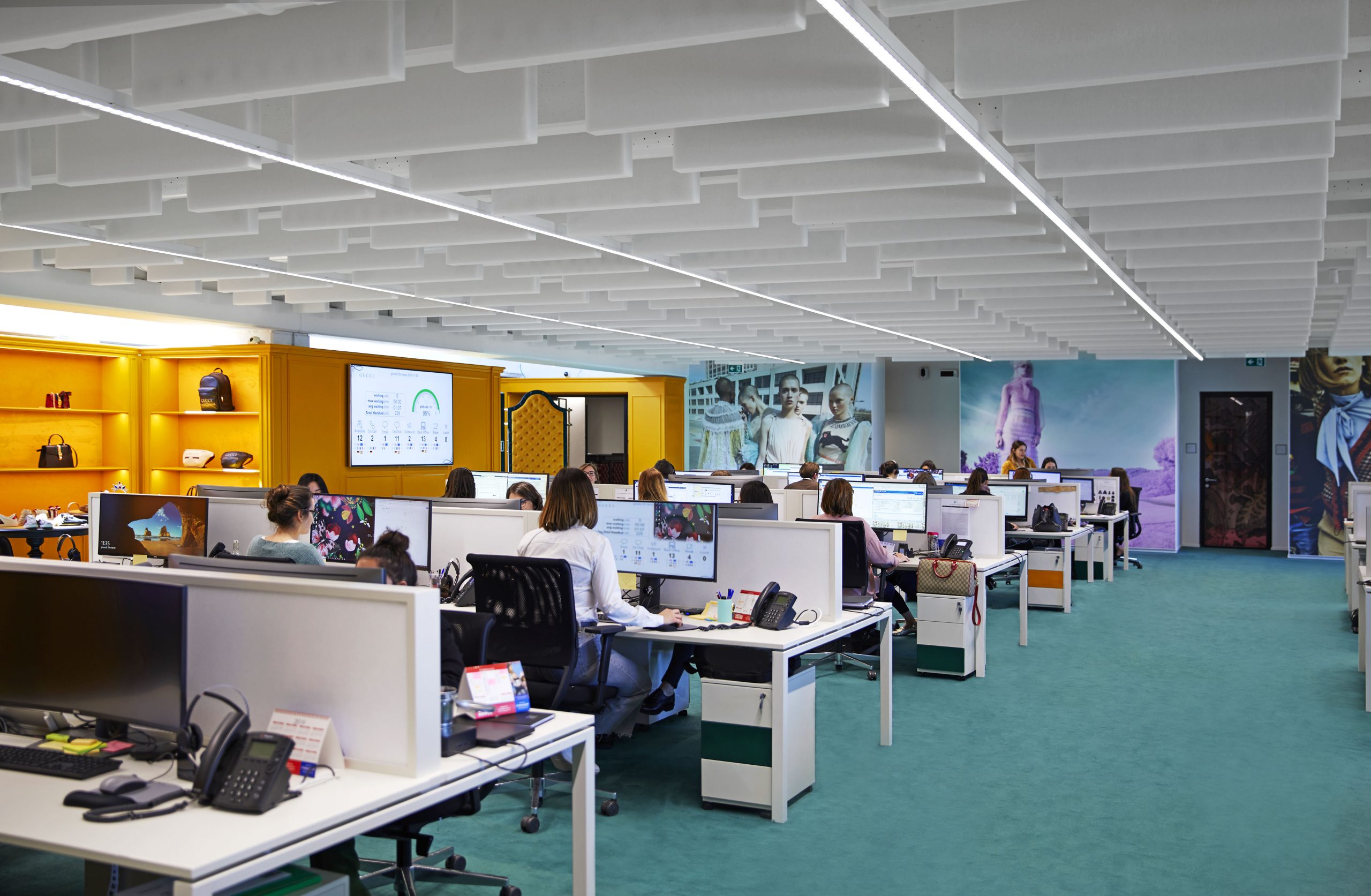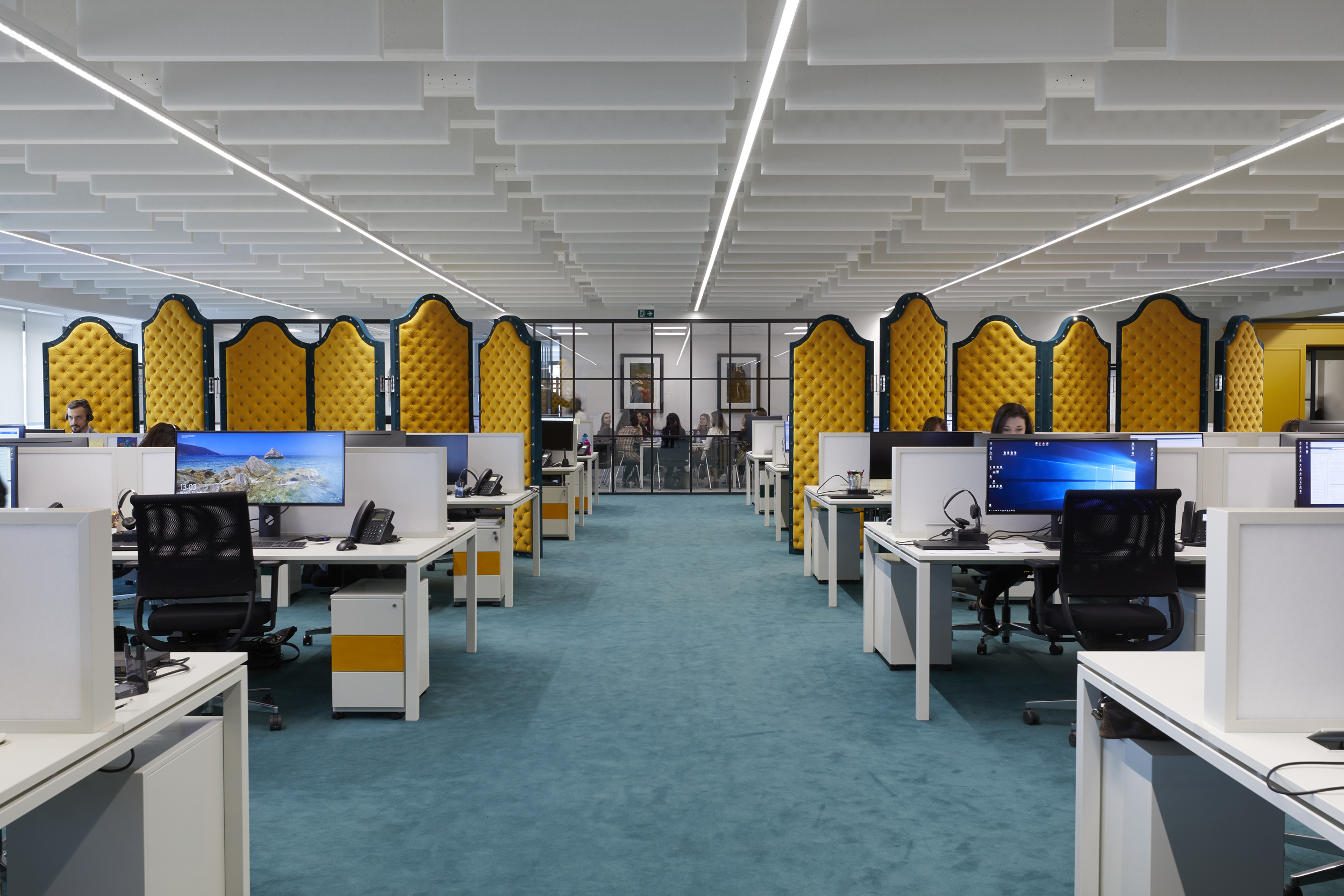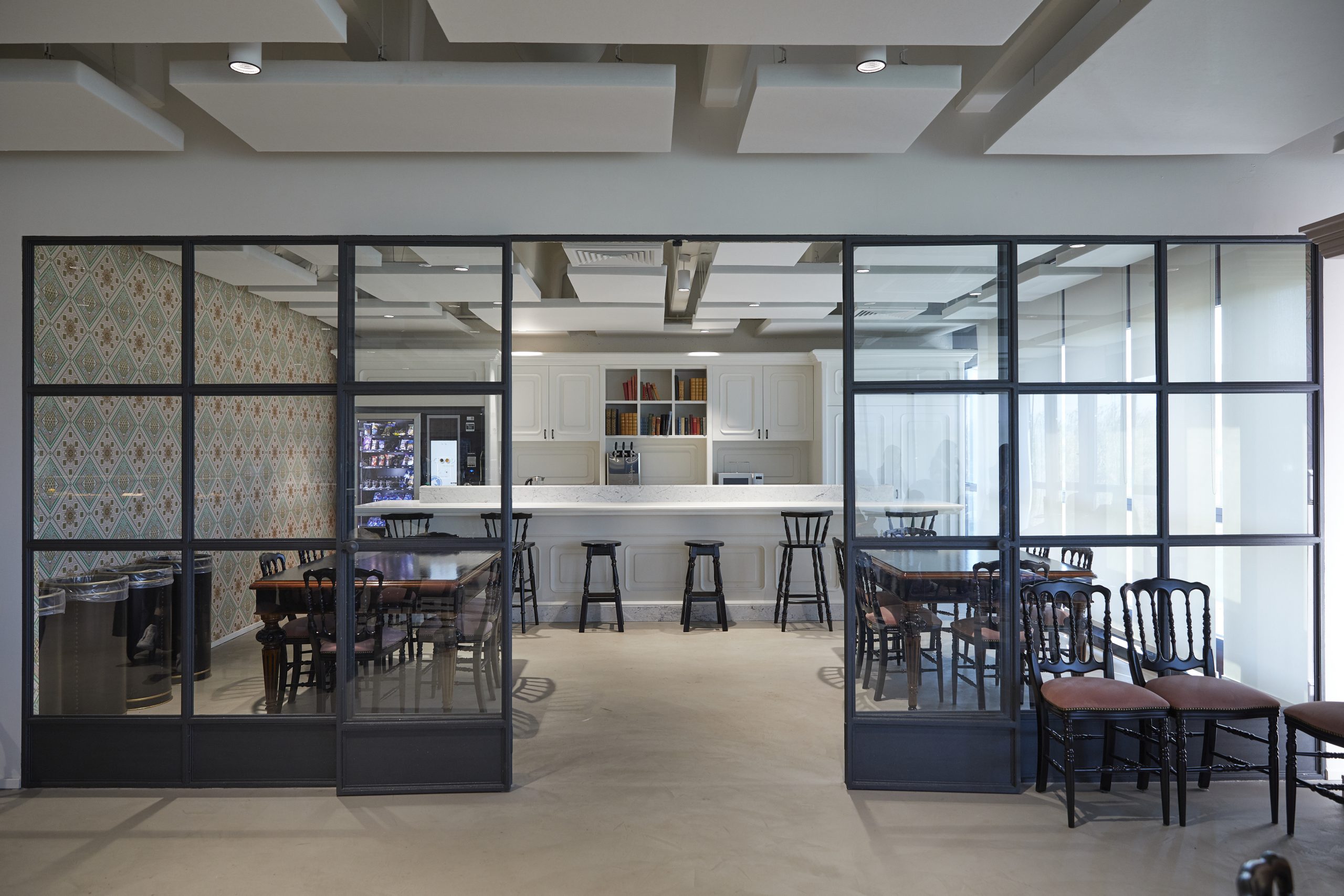 Gucci 9 is a one-of-a-kind global client service, a network that comprises client service centers in Florence, New York, Tokyo, Seoul, Singapore, Shanghai.
In Florence, it involves over 150 multi-lingual client advisors (serving customers of both Gucci's e-commerce and physical stores in the countries of the EMEA region).
Our hub is designed to provide the best and most reliable customer experience – even at a distance!
"The mission of Gucci 9 is to offer customers around the world a direct link with our community, creating a continuous, always accessible experience" is how Marco Bizzarri defined the idea at the core of this dream, a dream that came true in 2019.
The human approach, the investment in the latest technologies and the aesthetic look and feel of the physical store, make Gucci 9 one of the most innovative, inviting, and stylish customer service concepts ever.