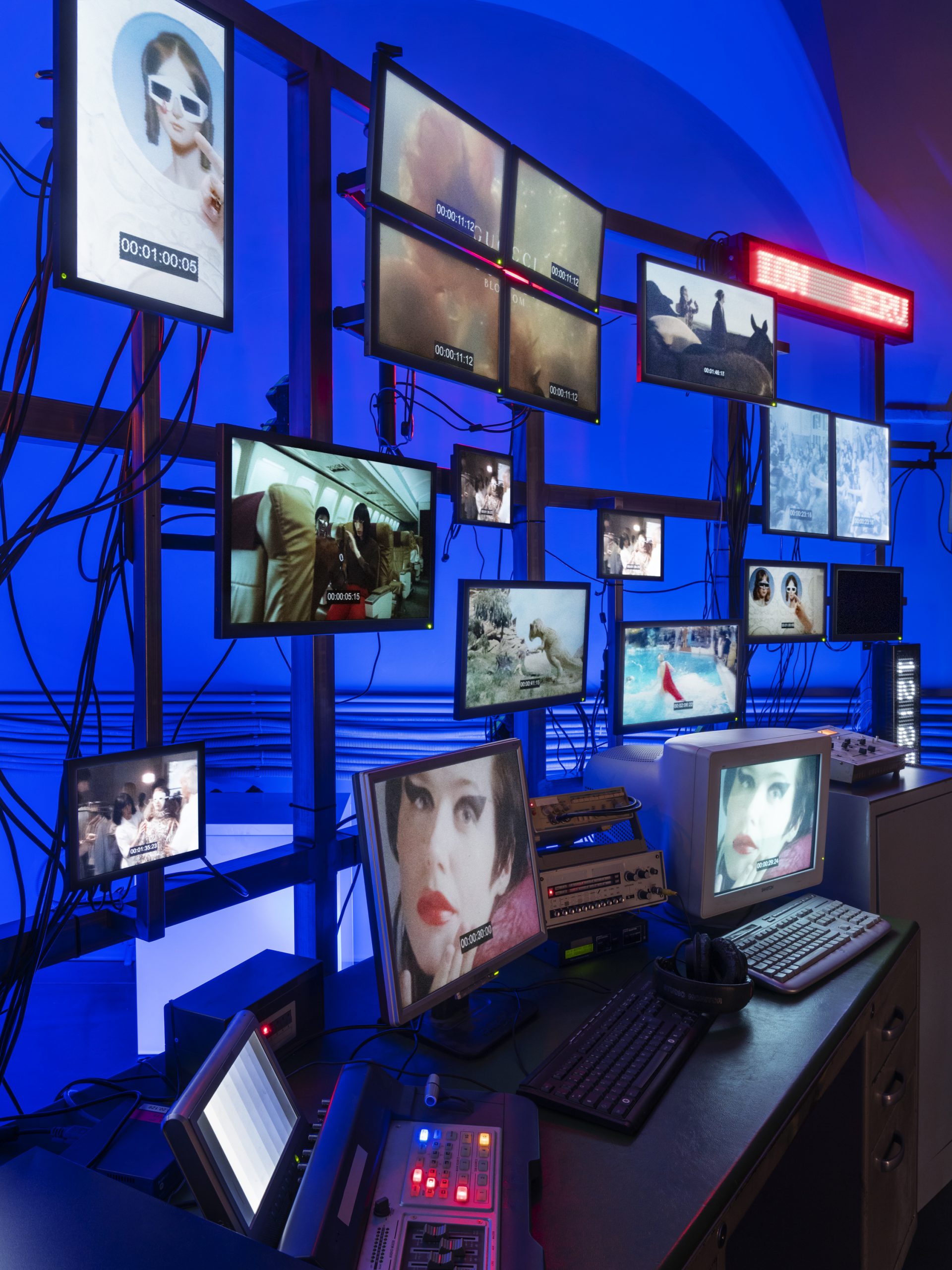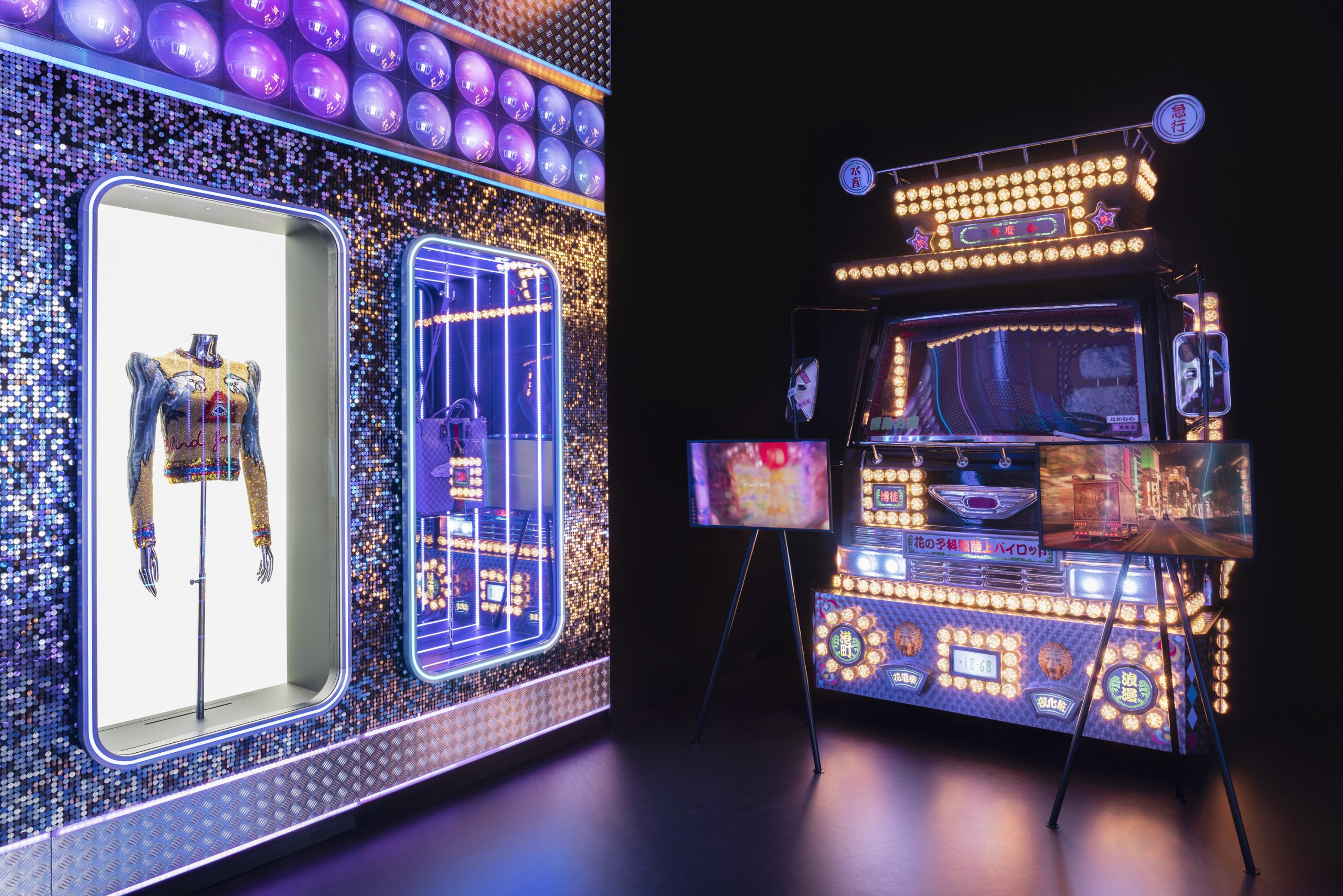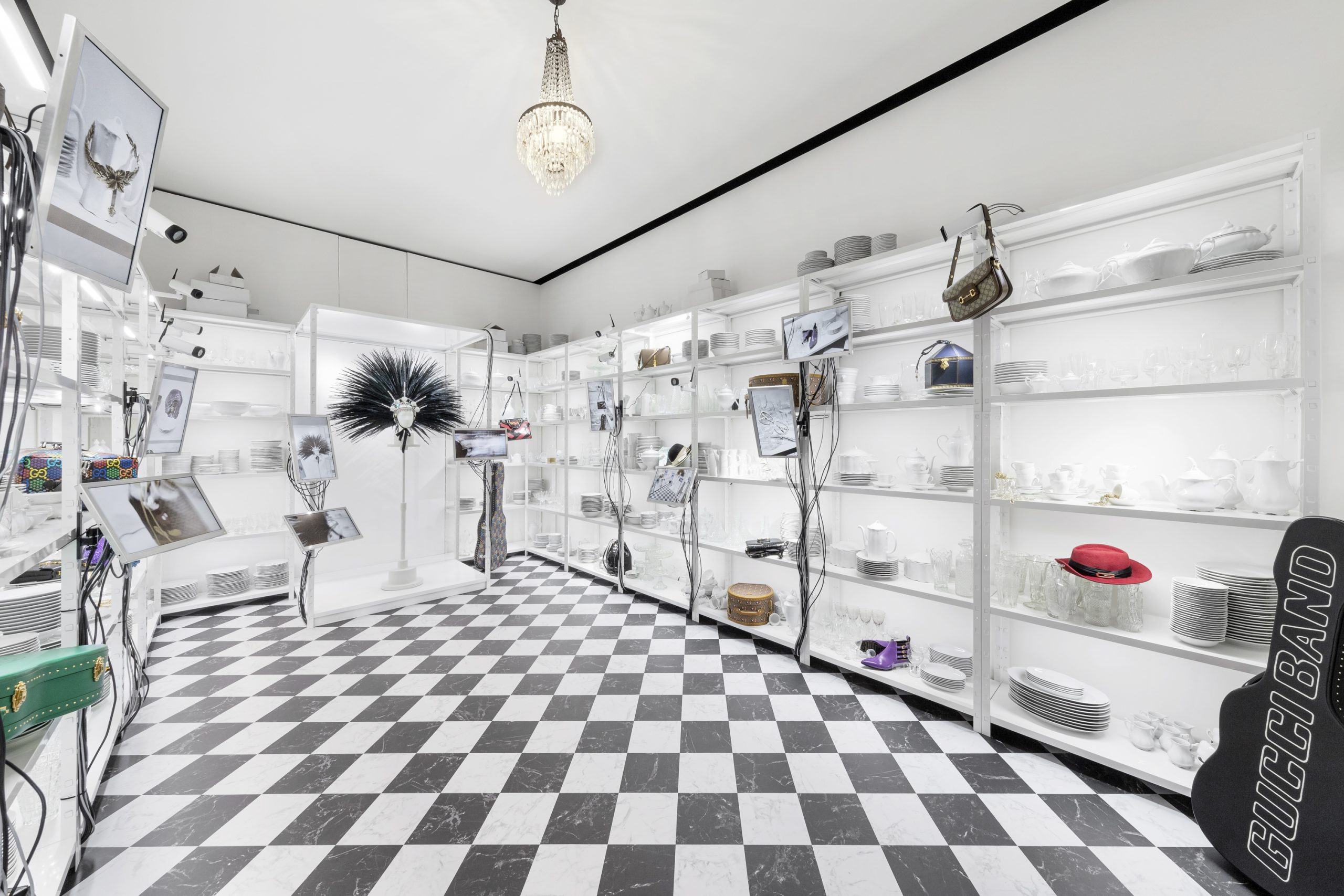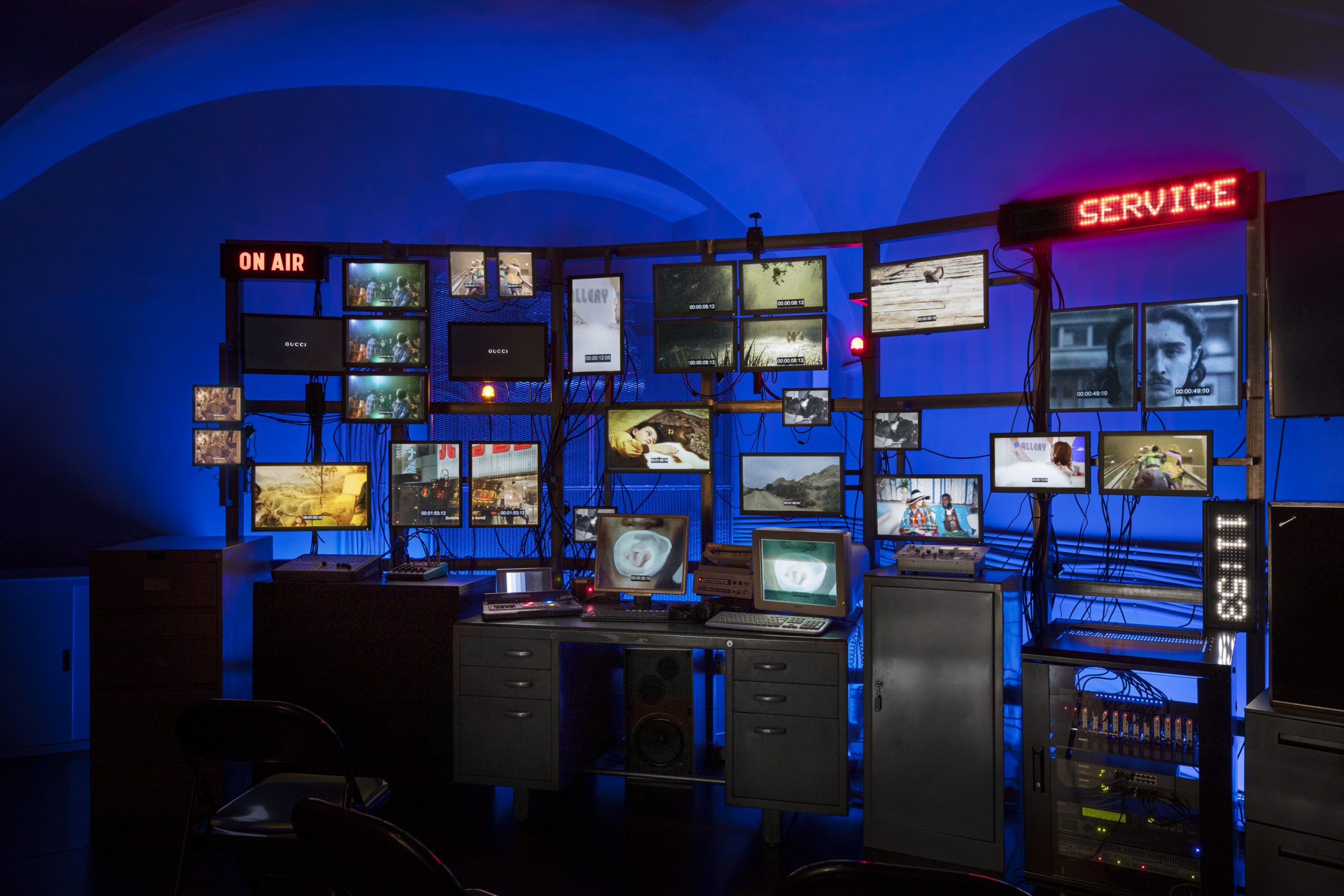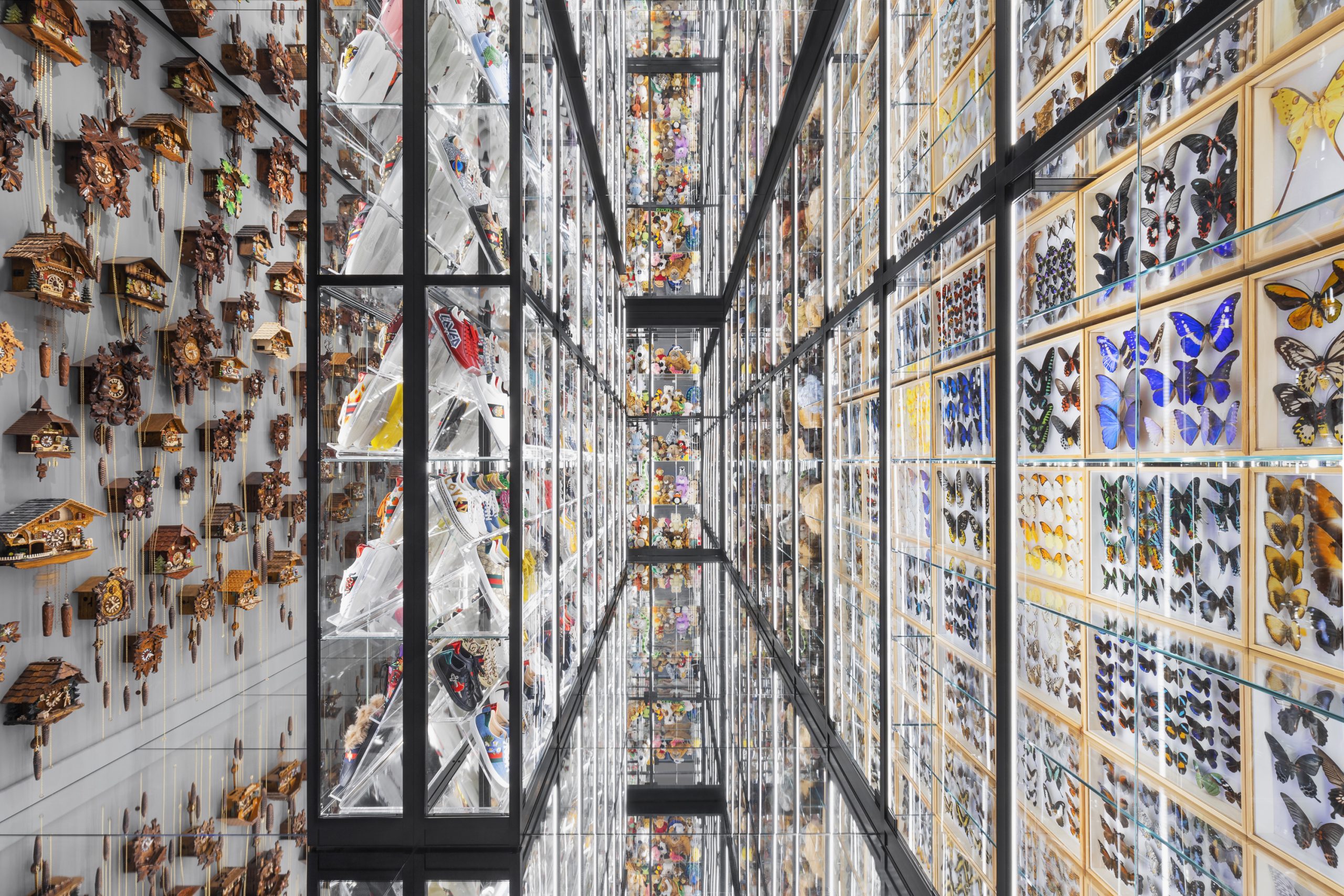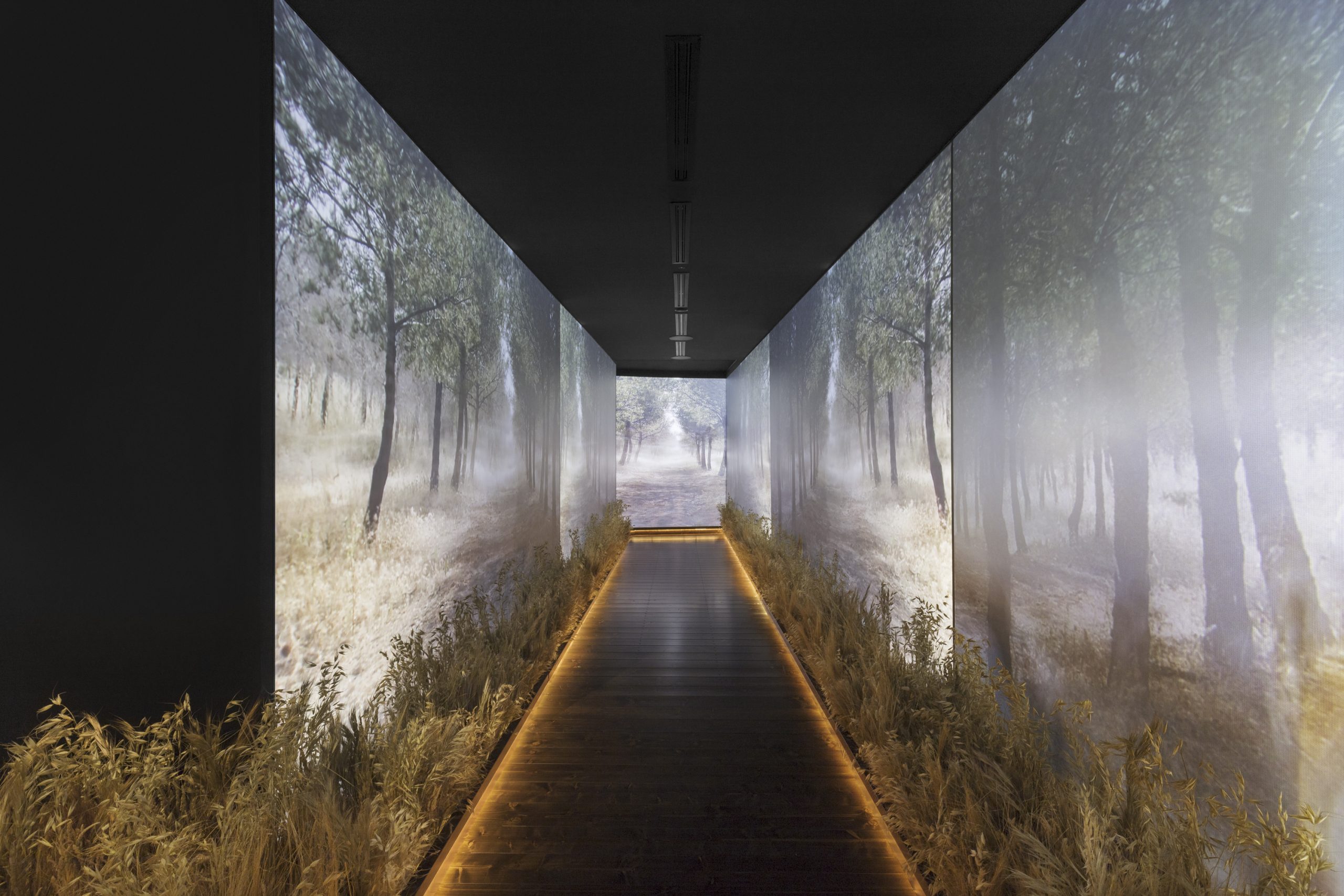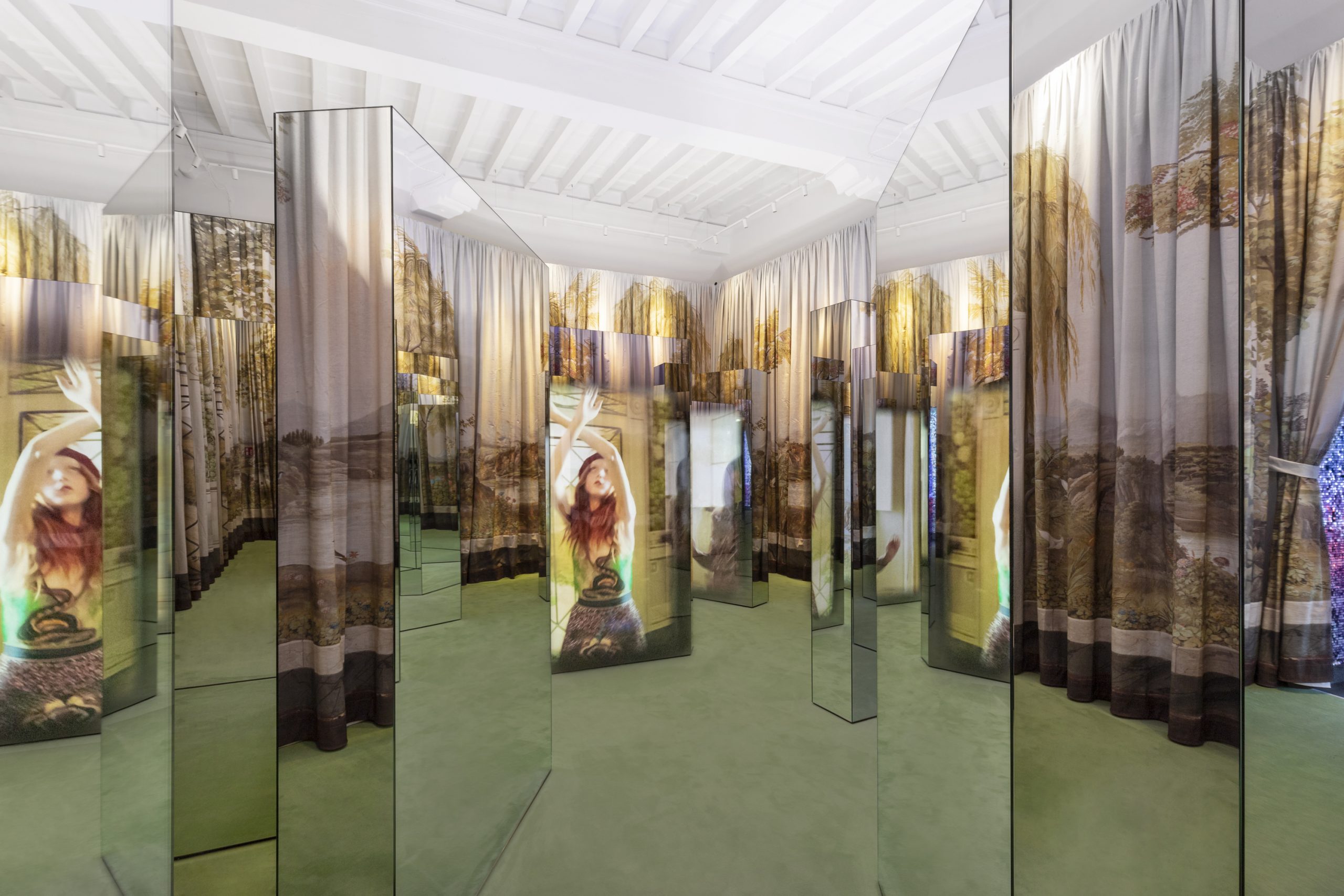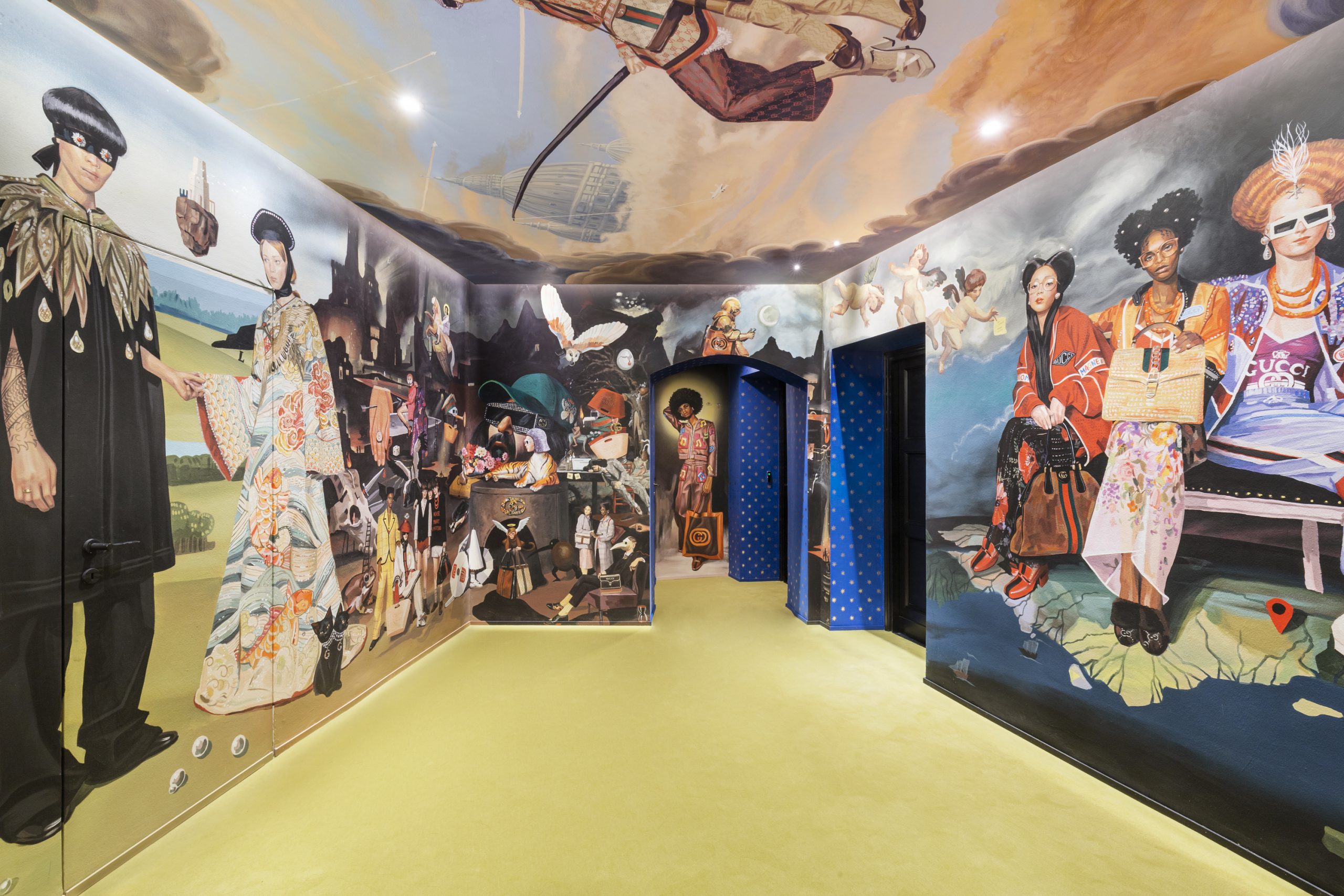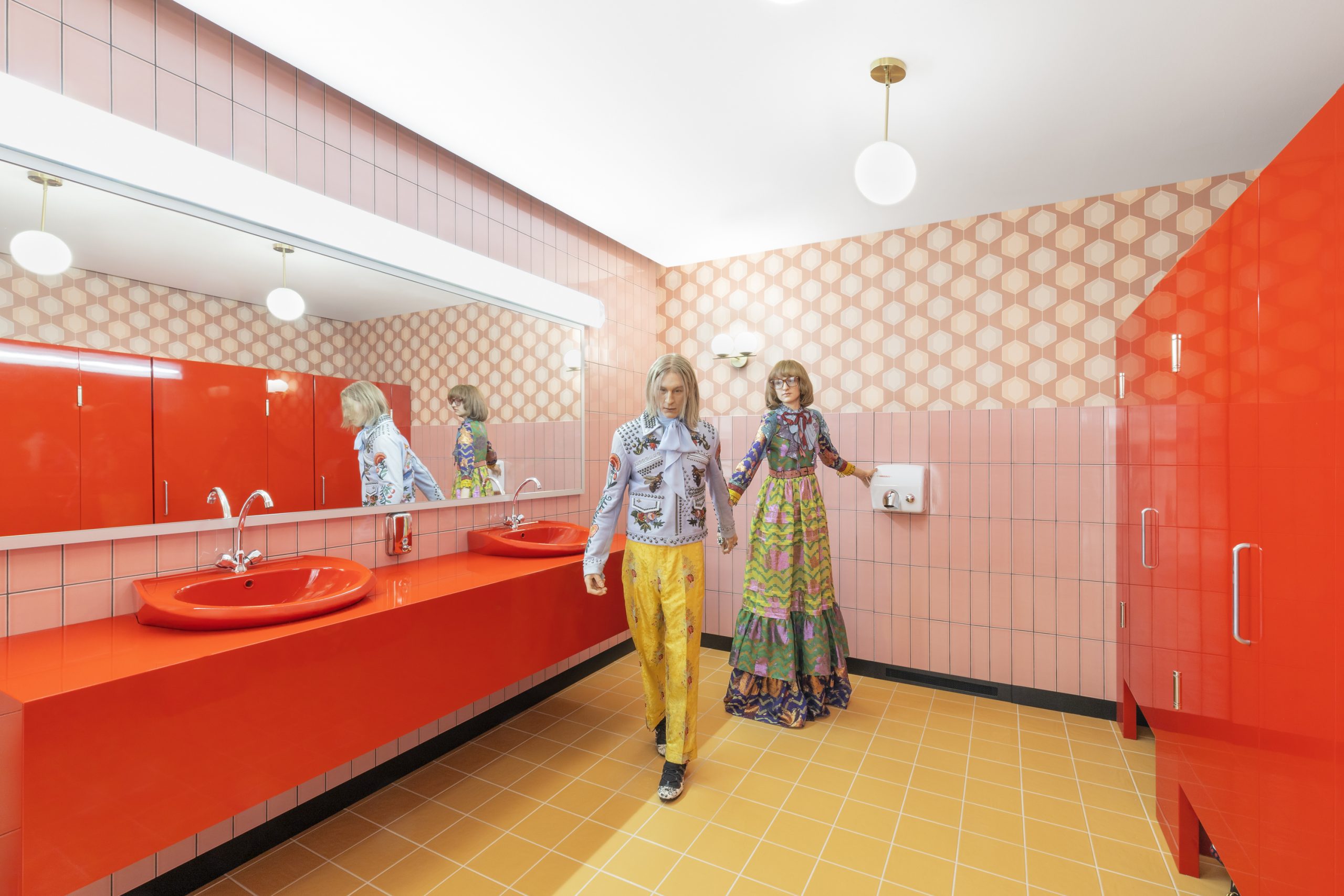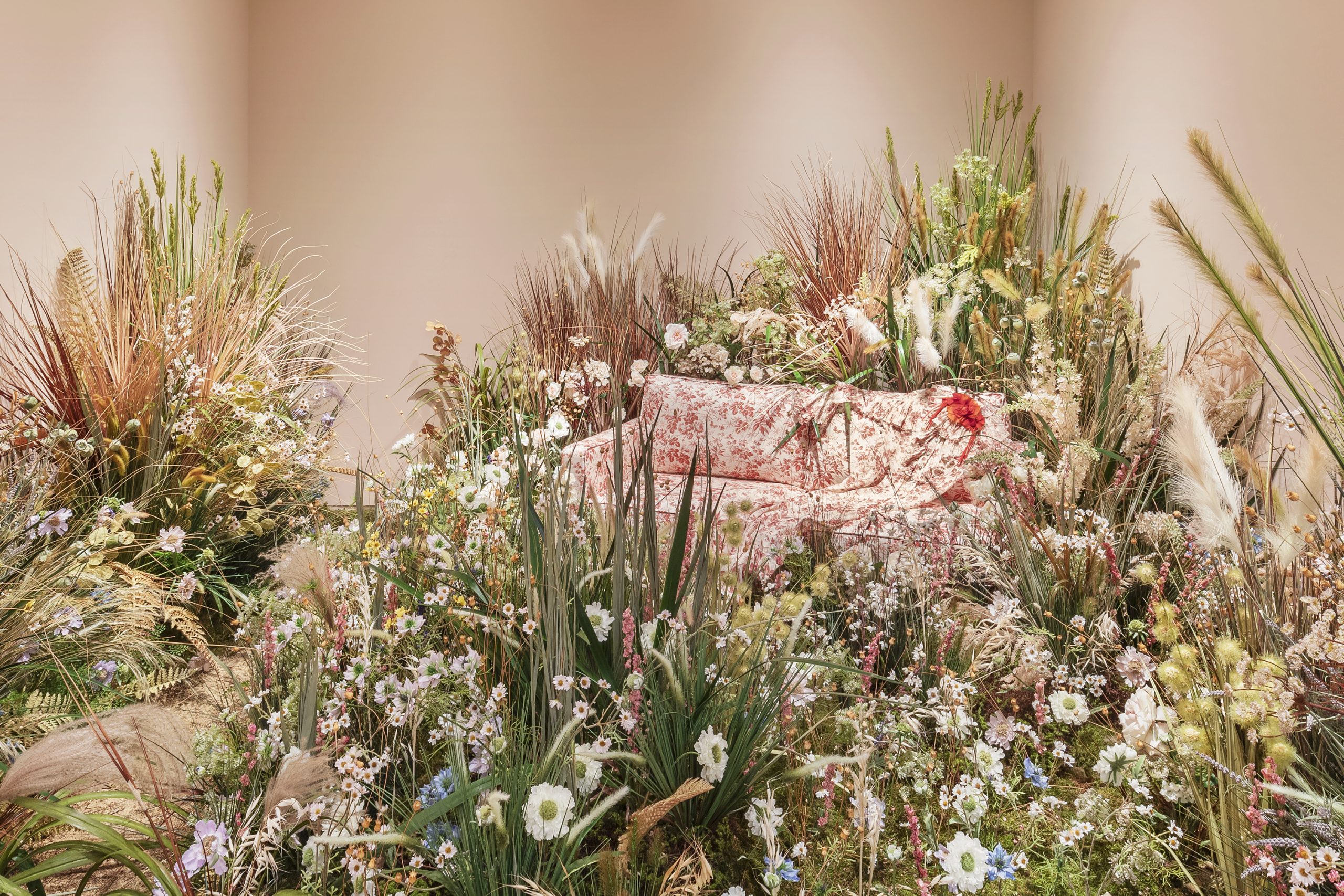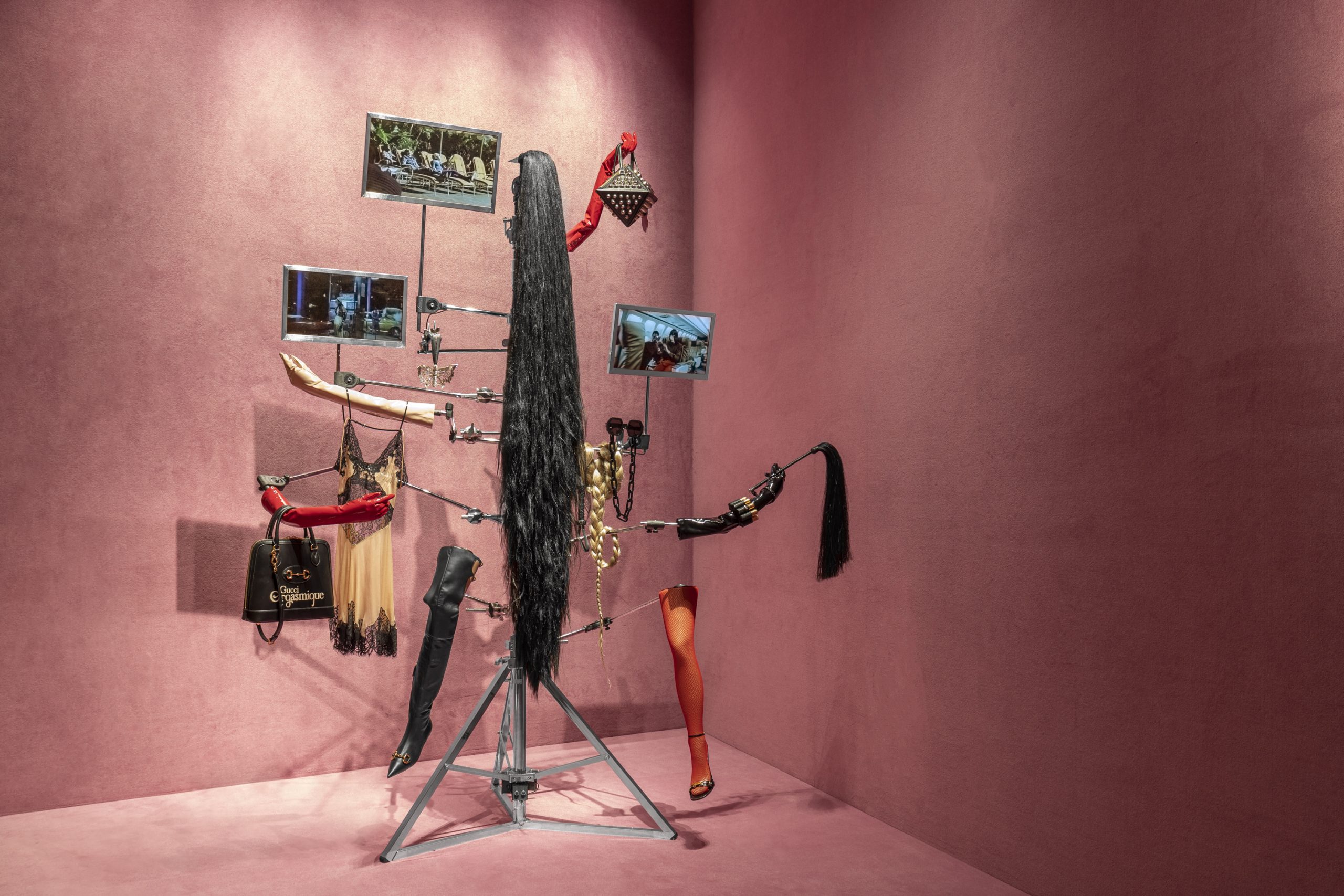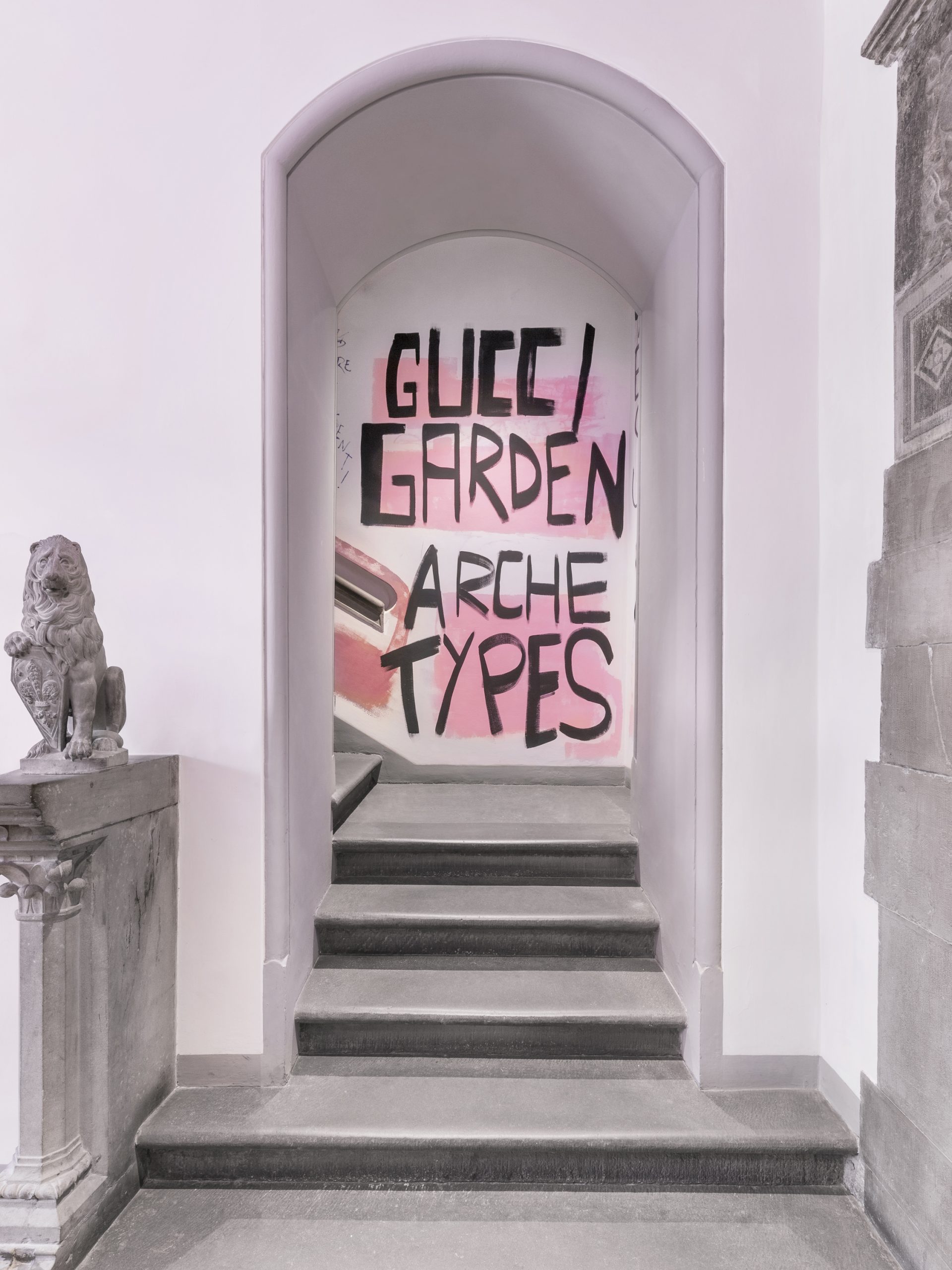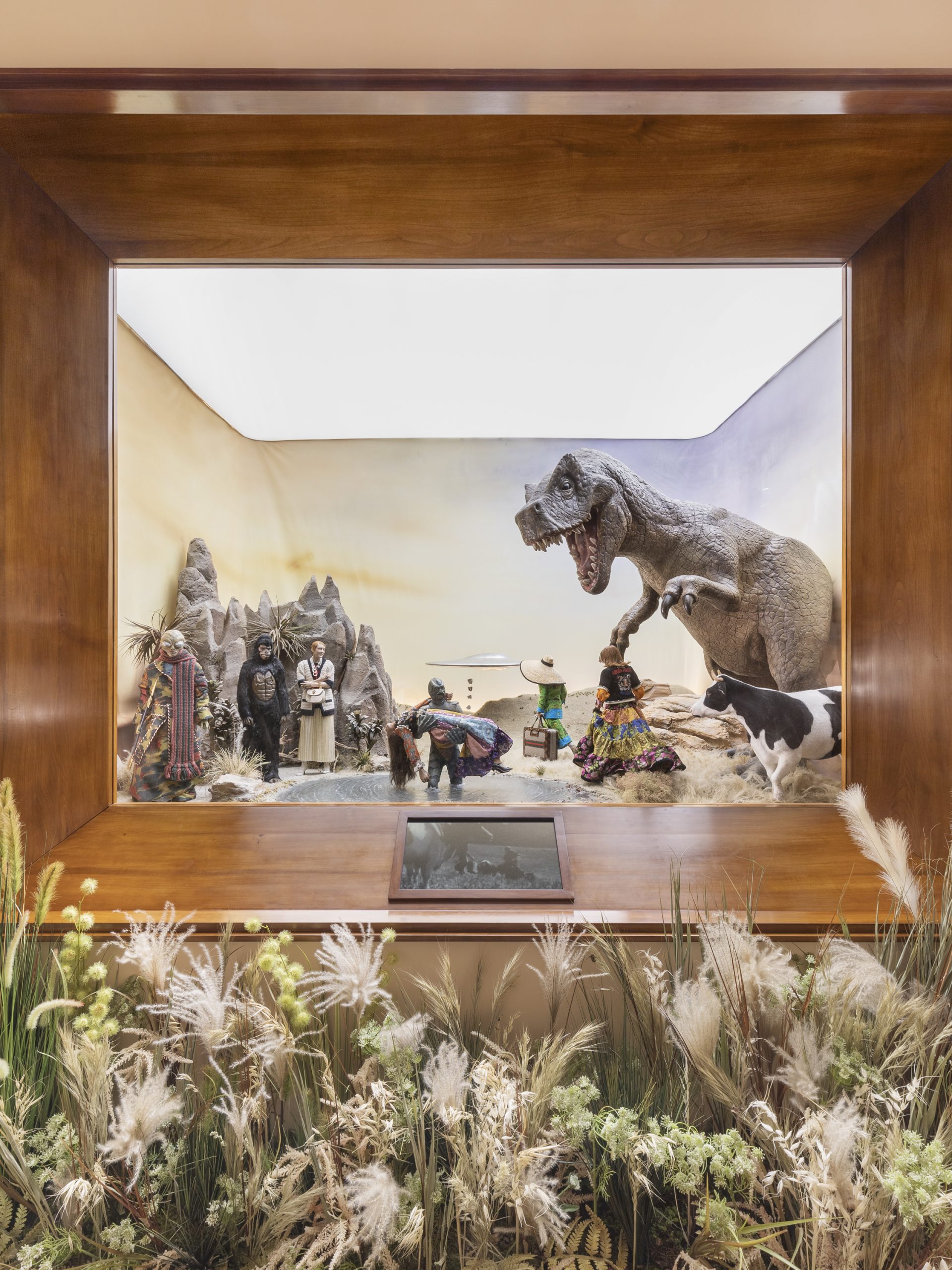 Gucci Garden was inaugurated in 2018 in Palazzo della Mercanzia, a place that evokes the long tradition of Florentine craftsmanship since the Renaissance.
An homage to the city of Florence, Gucci Garden is a territory that alters one's state of consciousness and perception, a place full of magnetism where customers enjoy an extraordinary and immersive experience, retracing the history of Gucci through objects, video, and memories of the maison.
And that's not all. A one-of-a-kind interactive tour, the Gucci Garden is a hypnotic journey between imagination and reality, that reveals more and more about its aesthetic codes – from unique plant specimens to the brand's most iconic objects of desire. Its name was chosen as a reference, not only to the natural world of flowers, animals, and plants, but also to an even deeper metaphorical meaning.
Believing in the power of "extraordinary collaborations", Gucci Garden also hosts an intimate restaurant on the ground floor: the Gucci Osteria overseen by Massimo Bottura – famed for his three Michelin stars.
The ground floor of the Gucci Garden also includes a sales space displaying items designed exclusively for the Gucci Garden.
Explore the rooms and find out more about the objects, the clothes, and the latest exhibitions in the Gucci Garden virtual tour.