Florence represents one of the centers of excellence for Gucci in Italy.
Long before famous designers were running the show at Gucci, and Hollywood icons were carrying the most popular bags, the fashion House got its start in this town, in 1921.
Florence encapsulates the full experience of our brand: starting from Gucci Casellina – our corporate offices – to the Gucci Artlab, our innovation center, as well as the Gucci 9, our global digital client service center, and Gucci Garden, where art, culture and food meet and blend into a unique experience.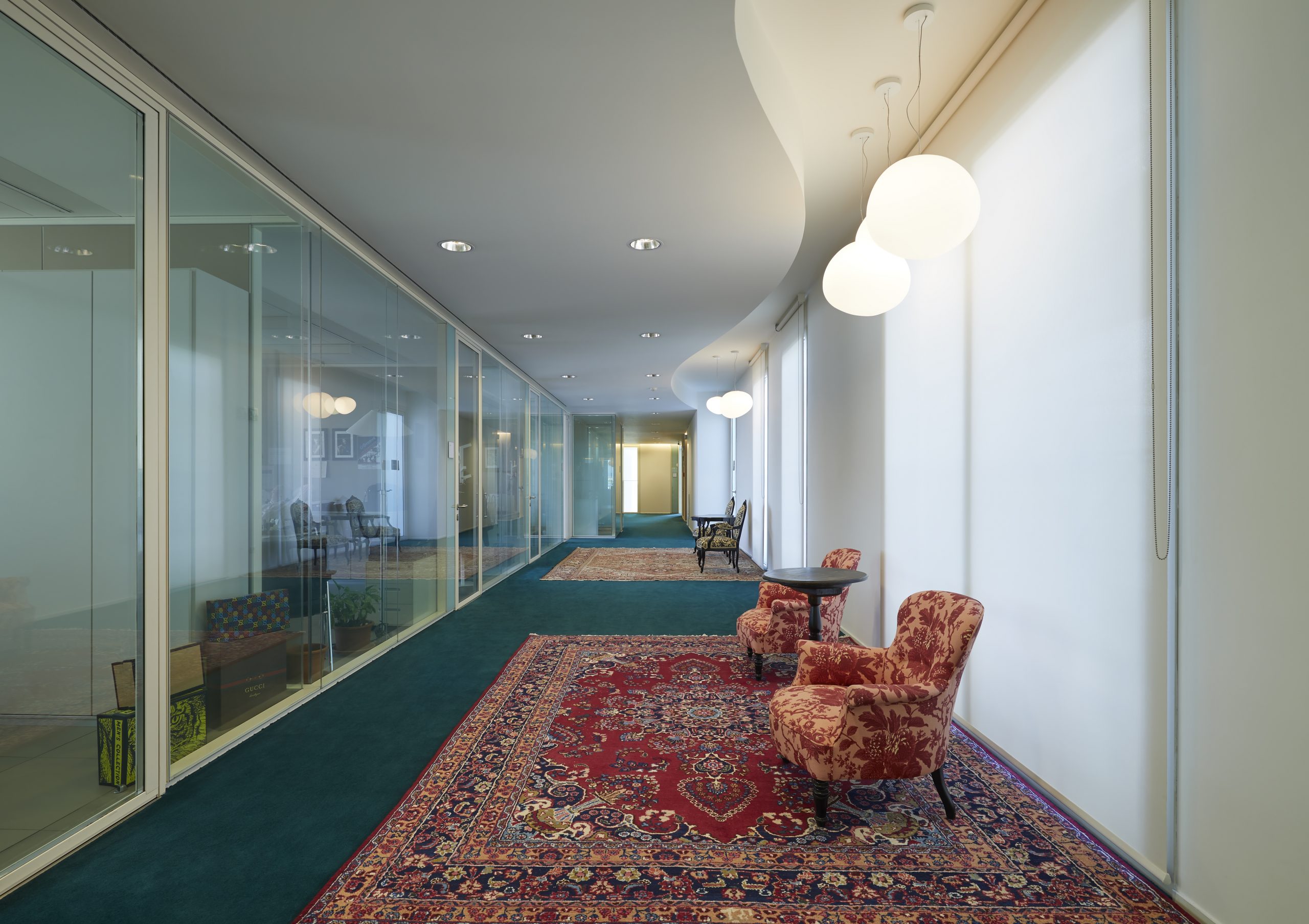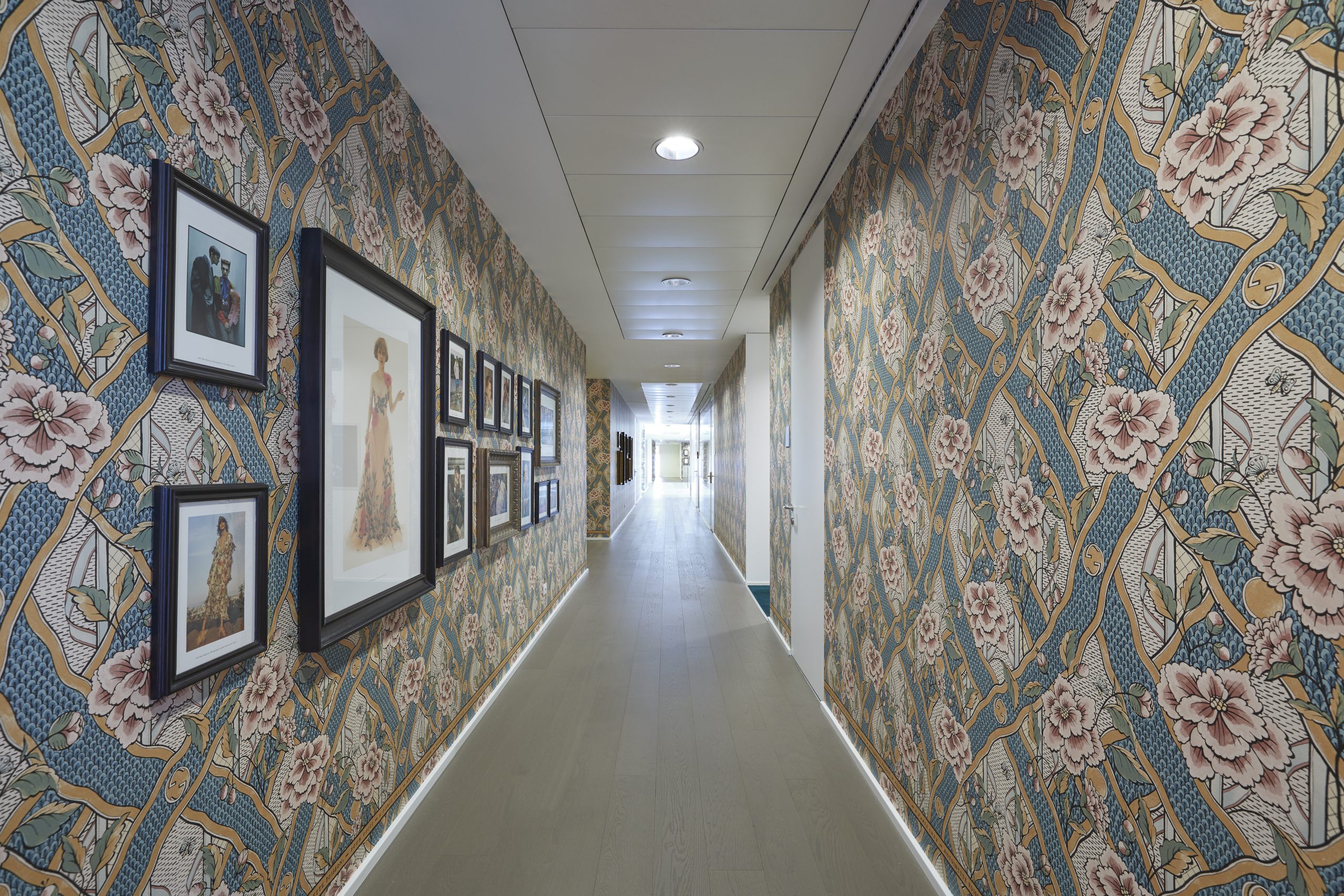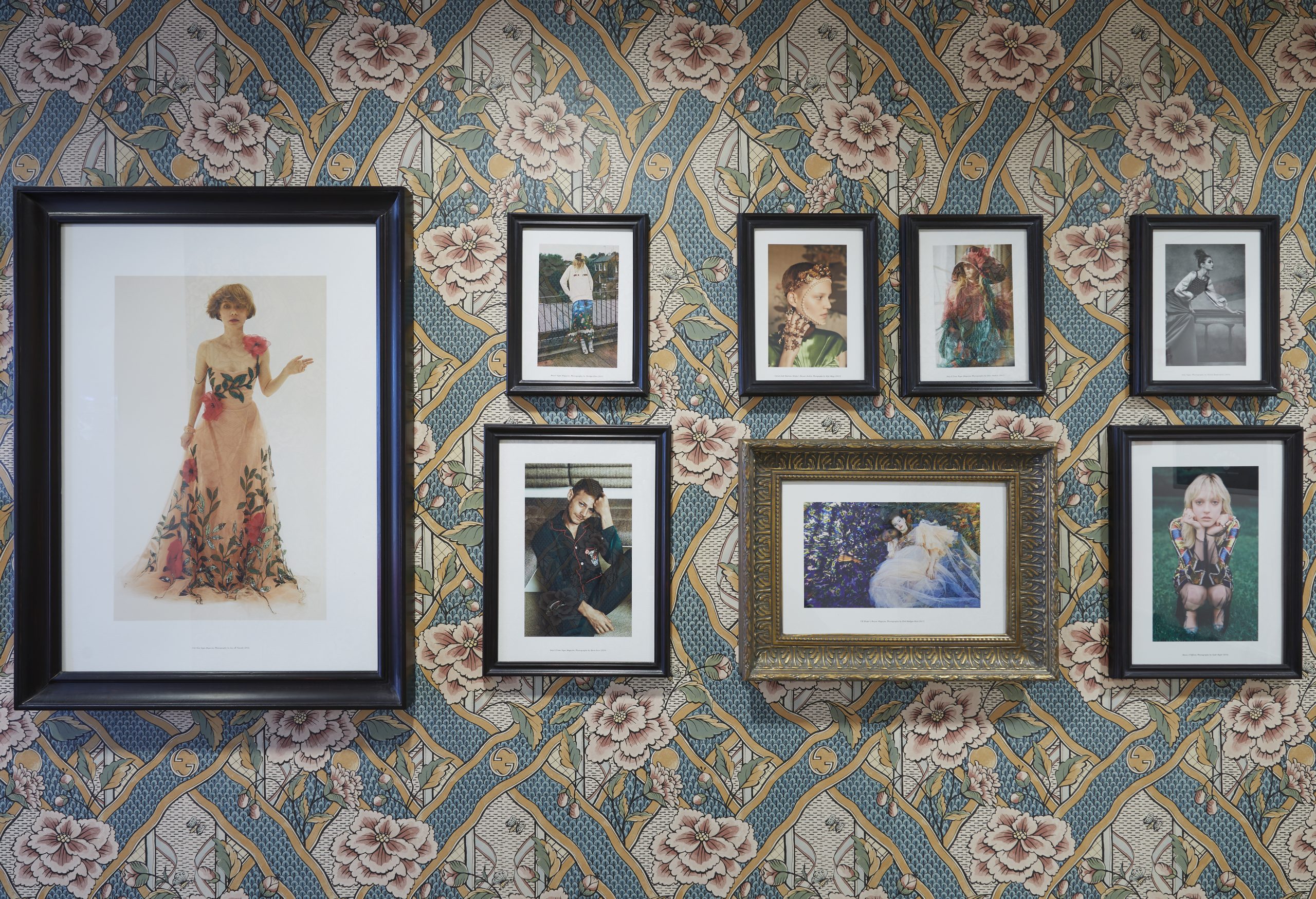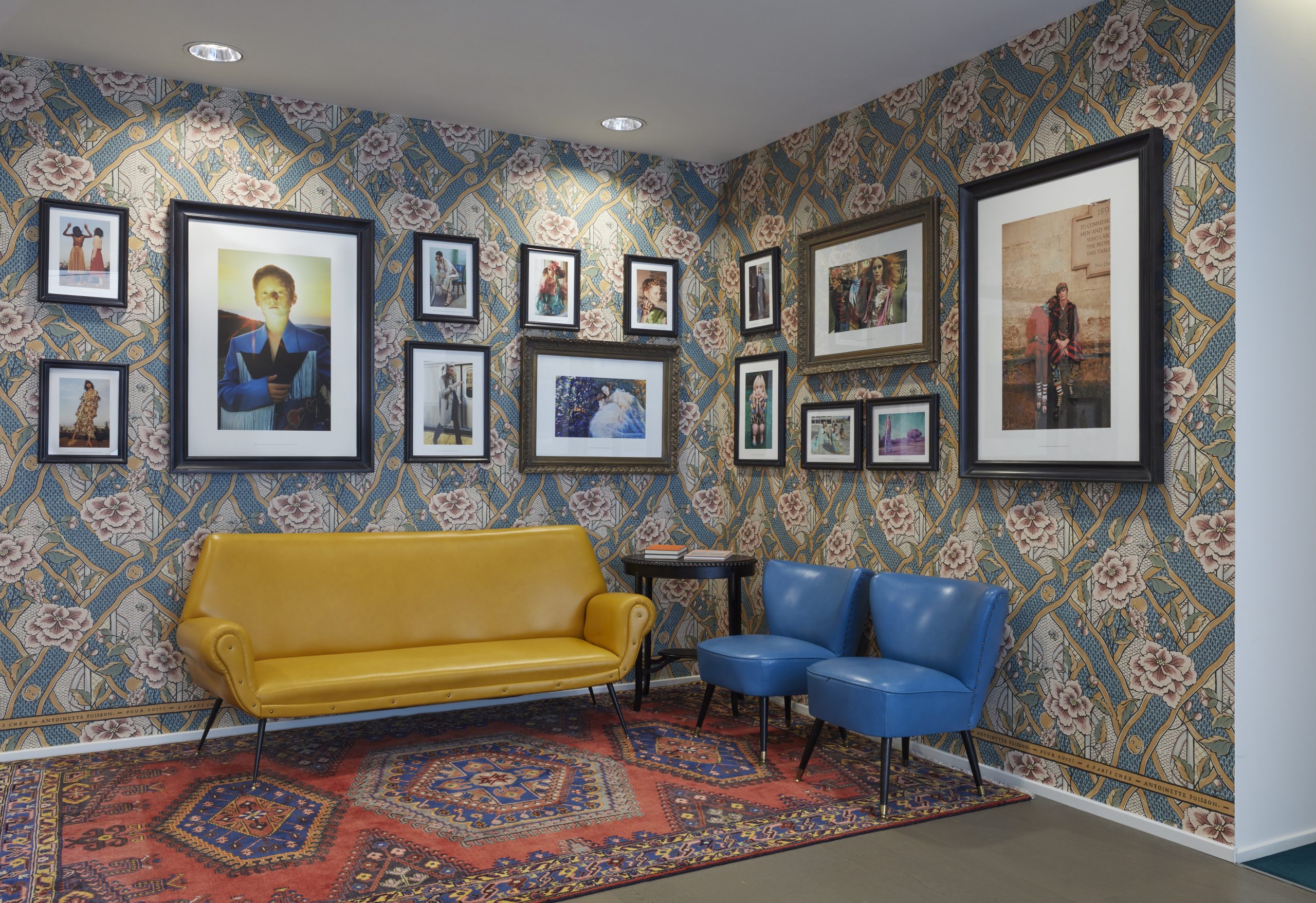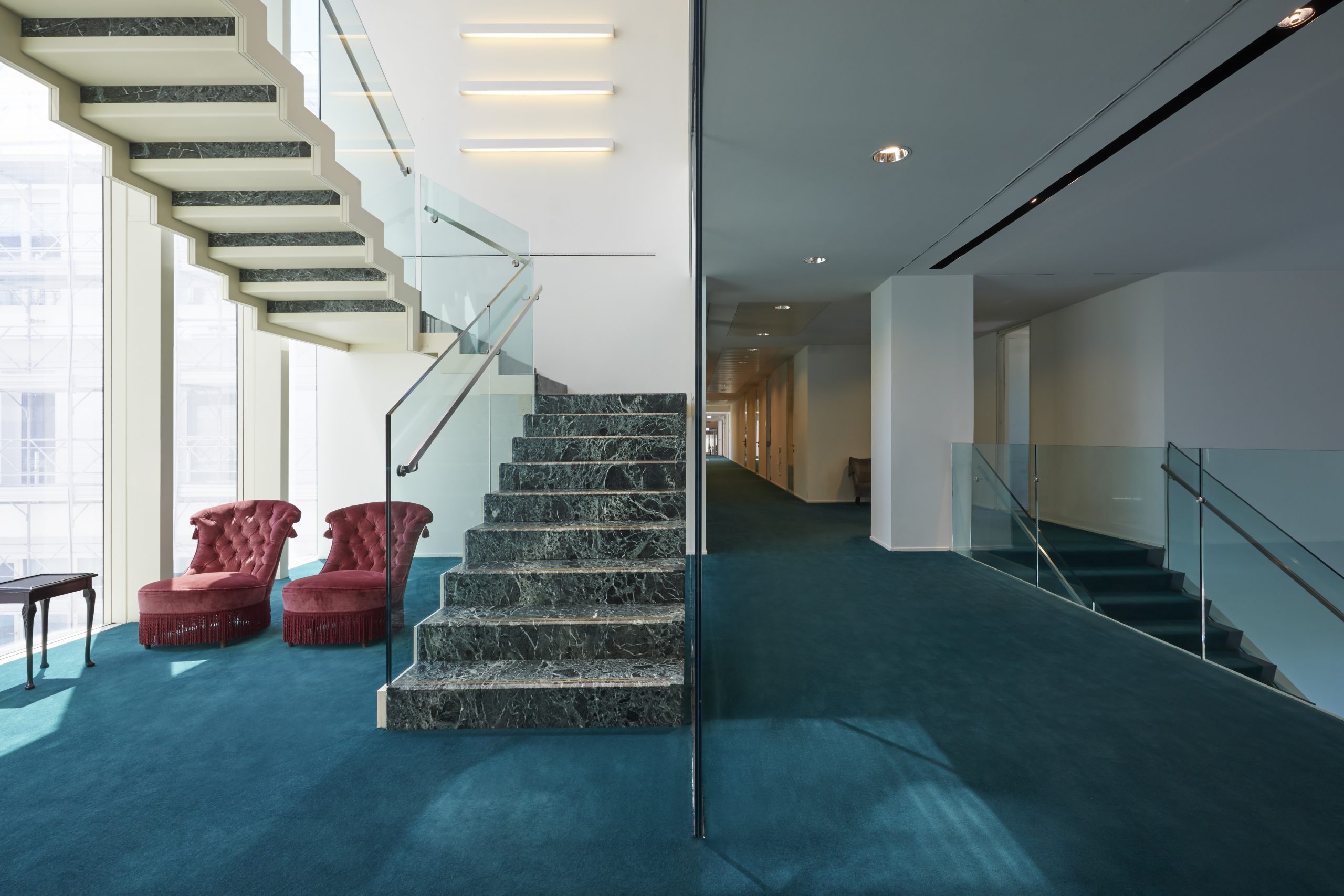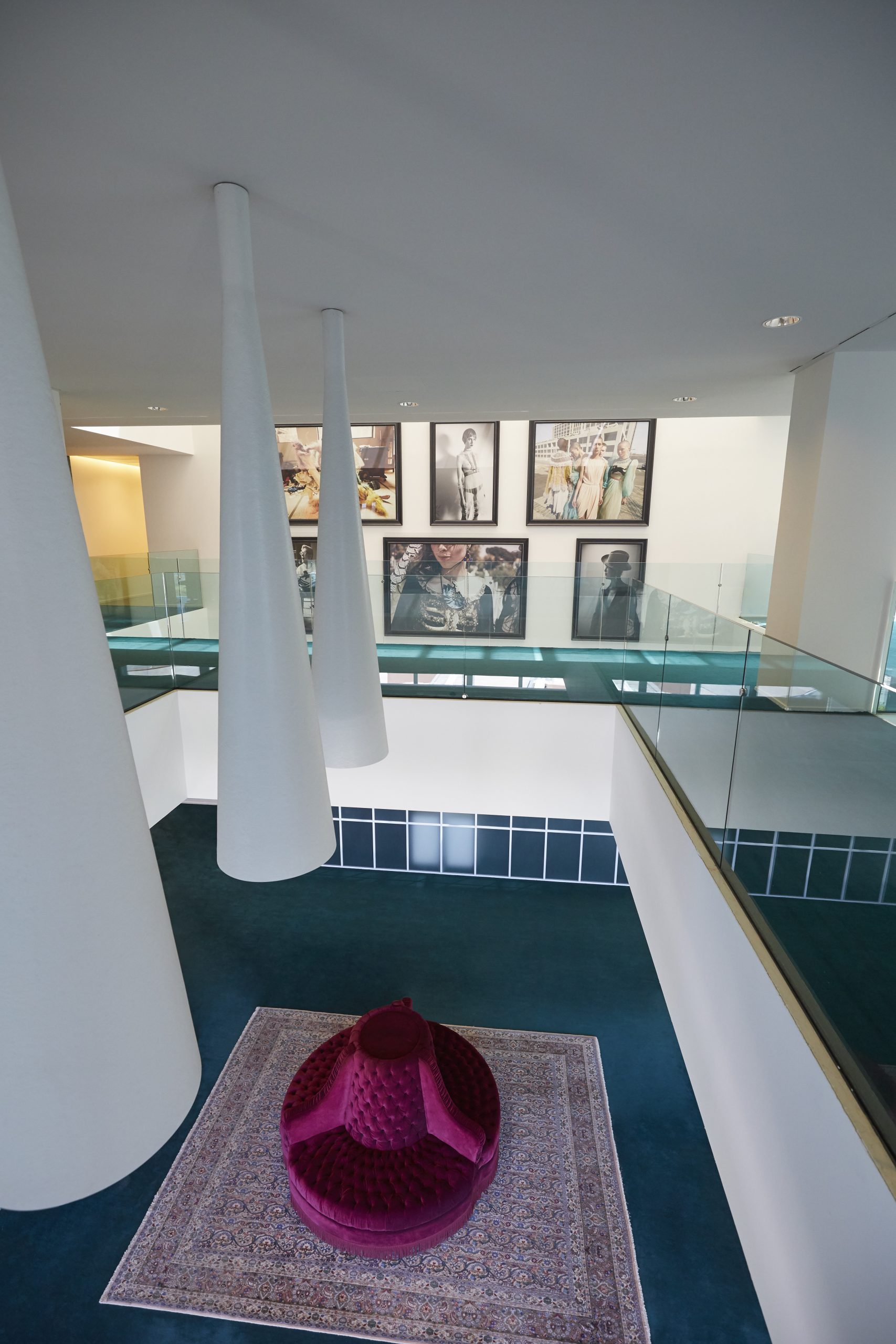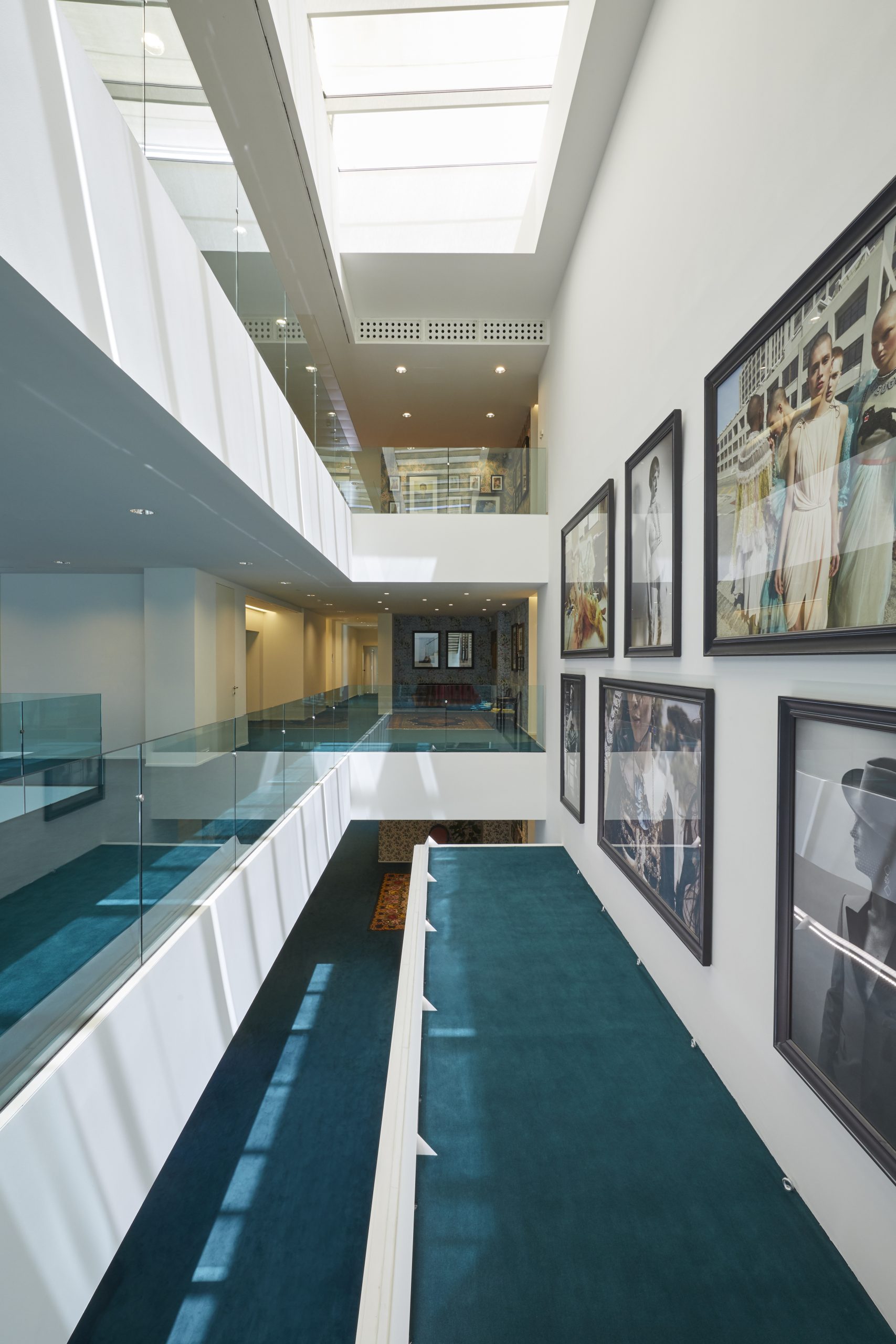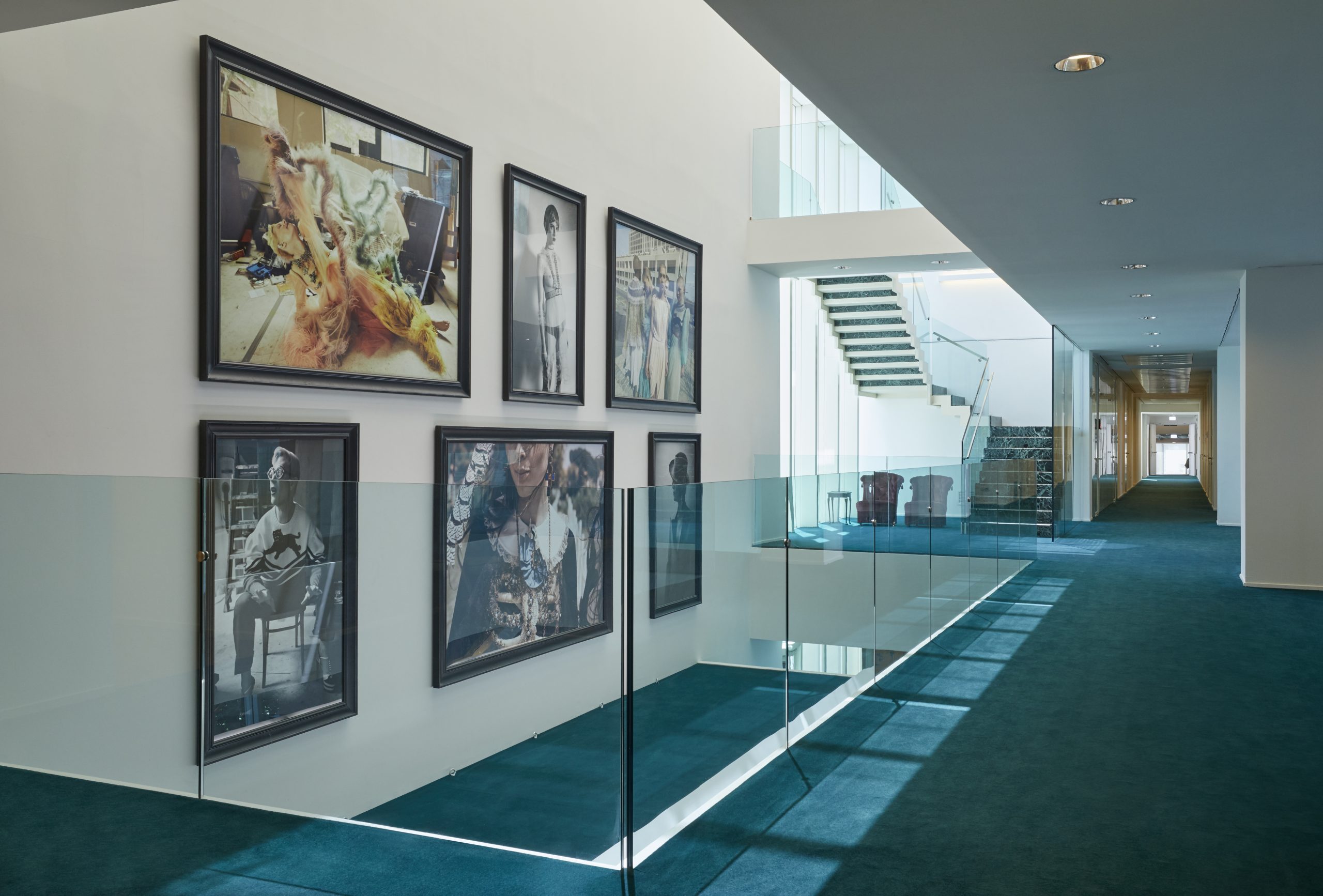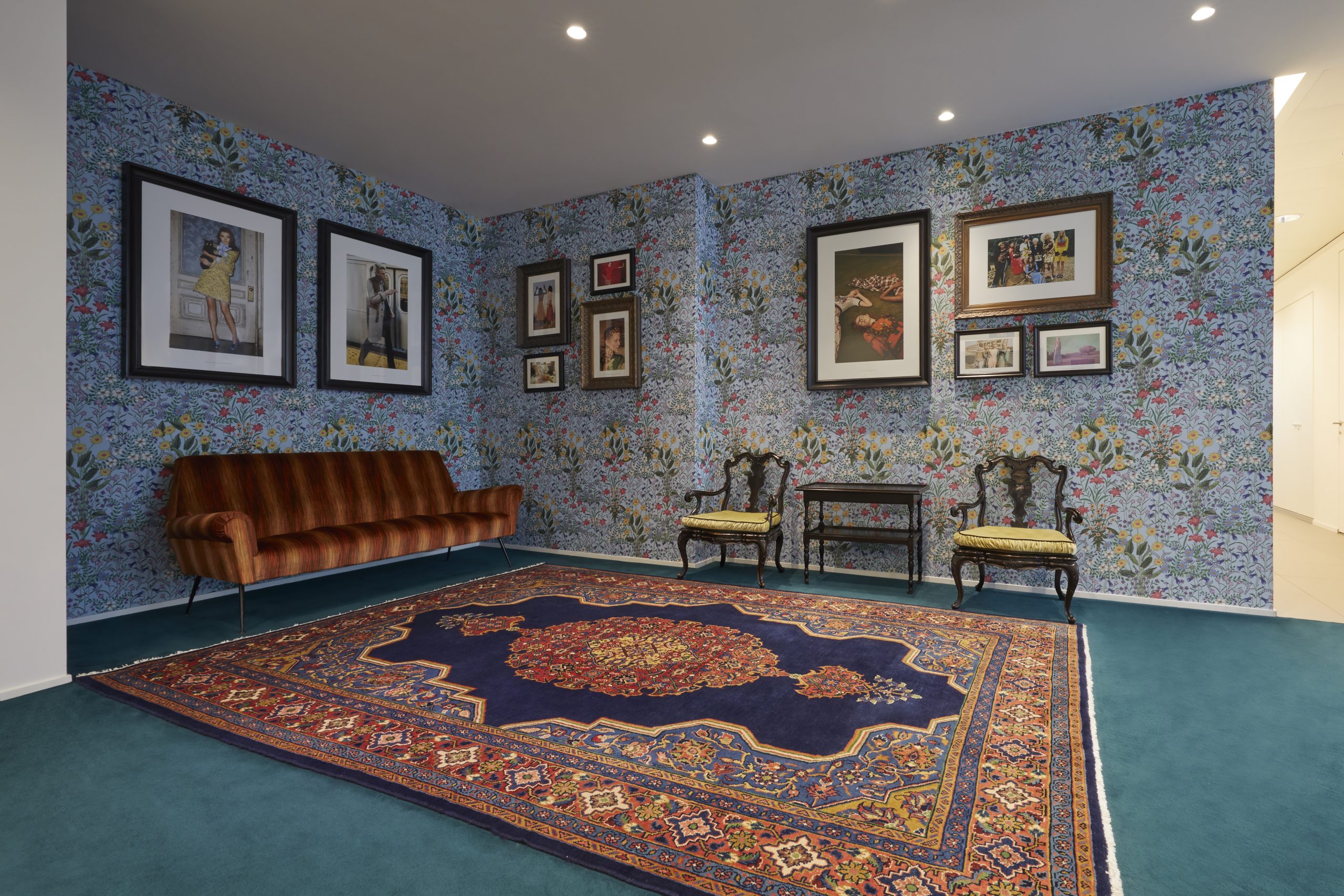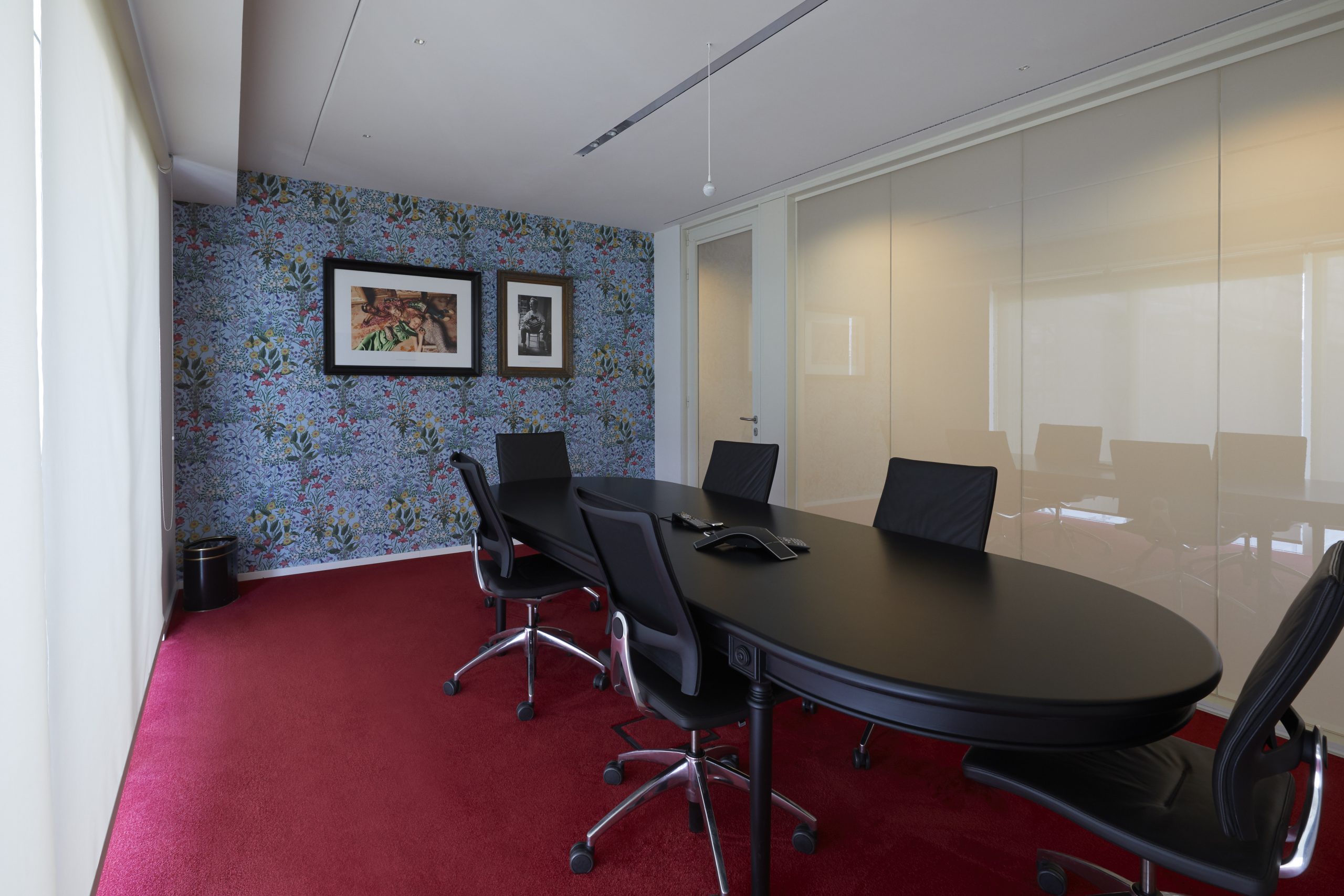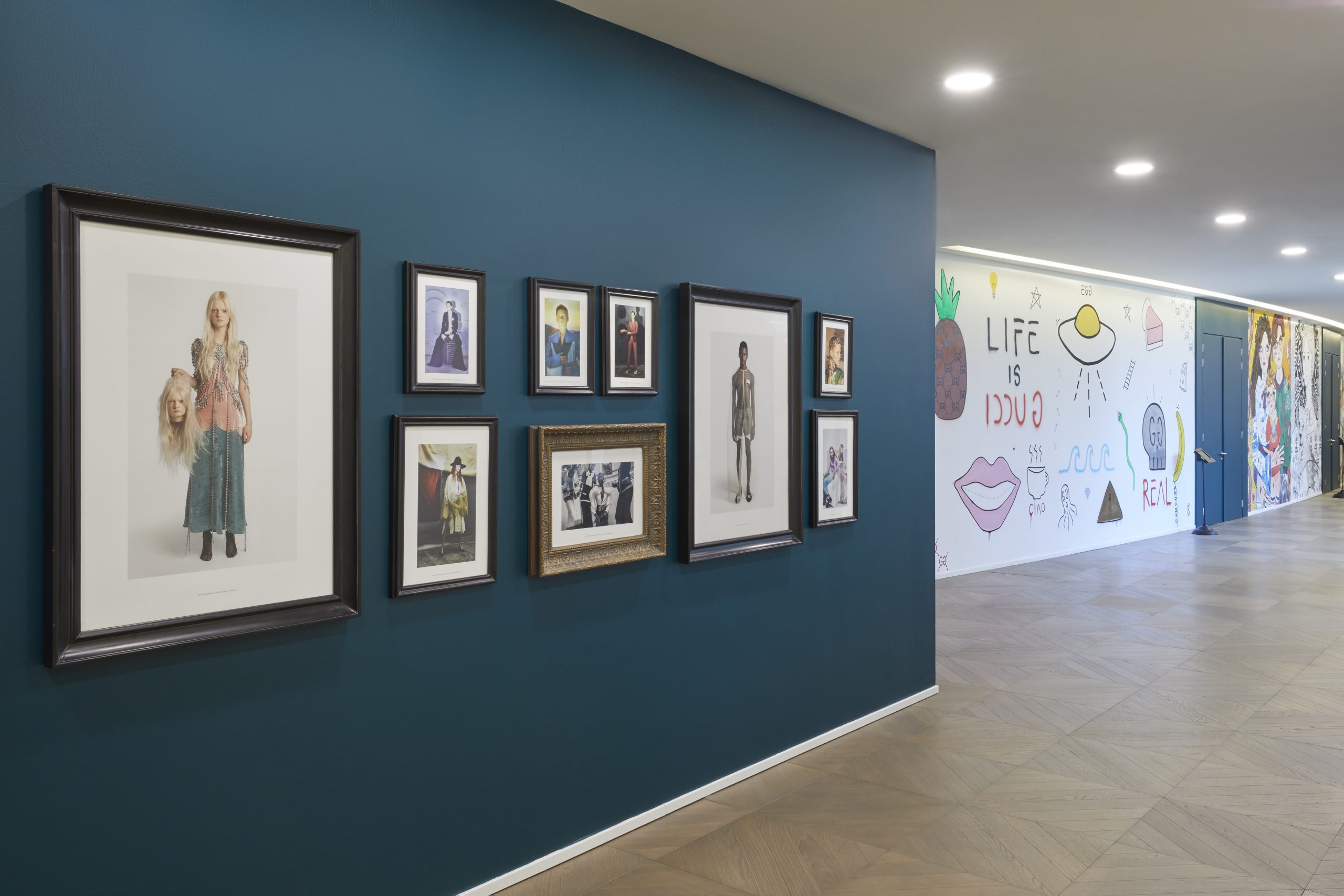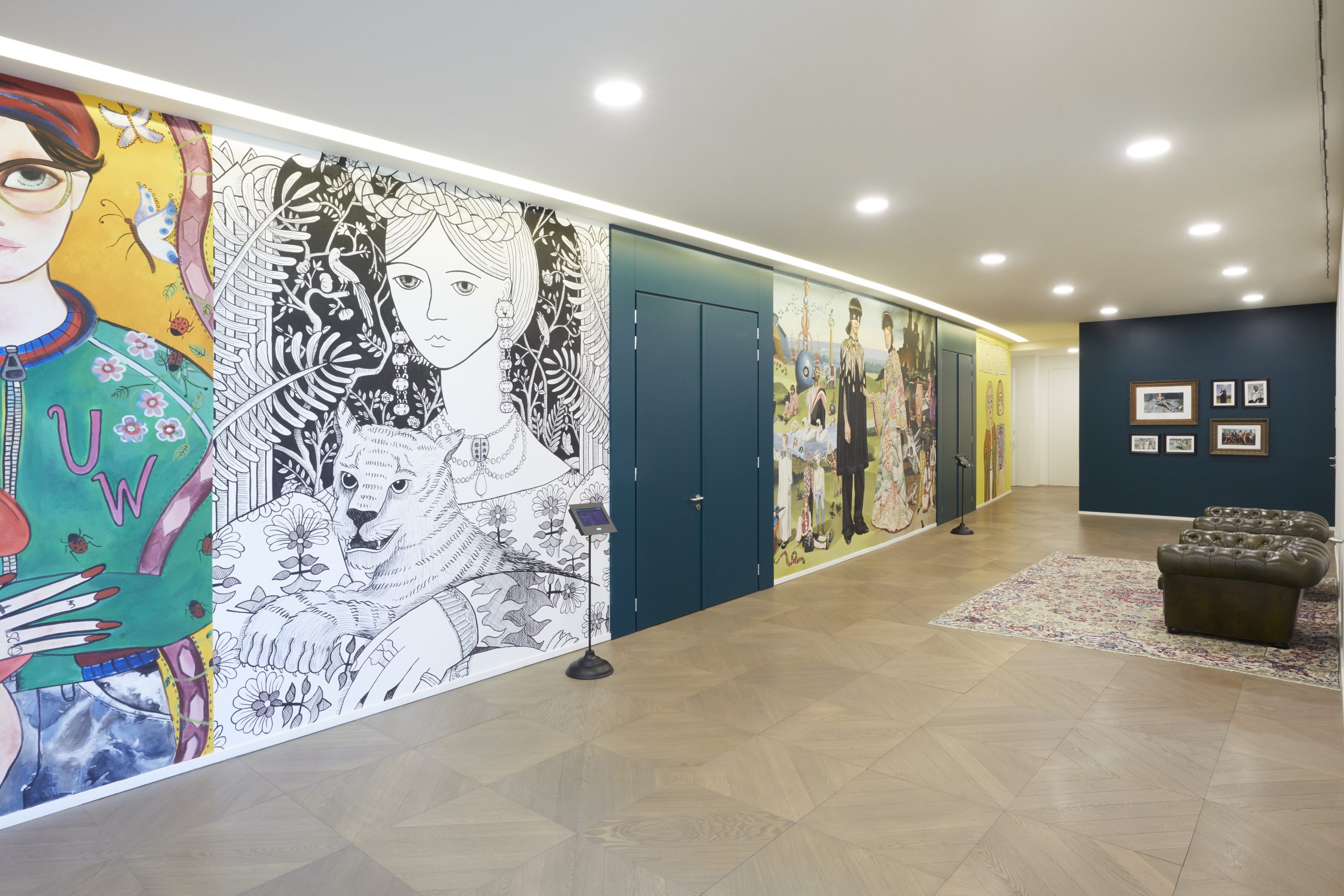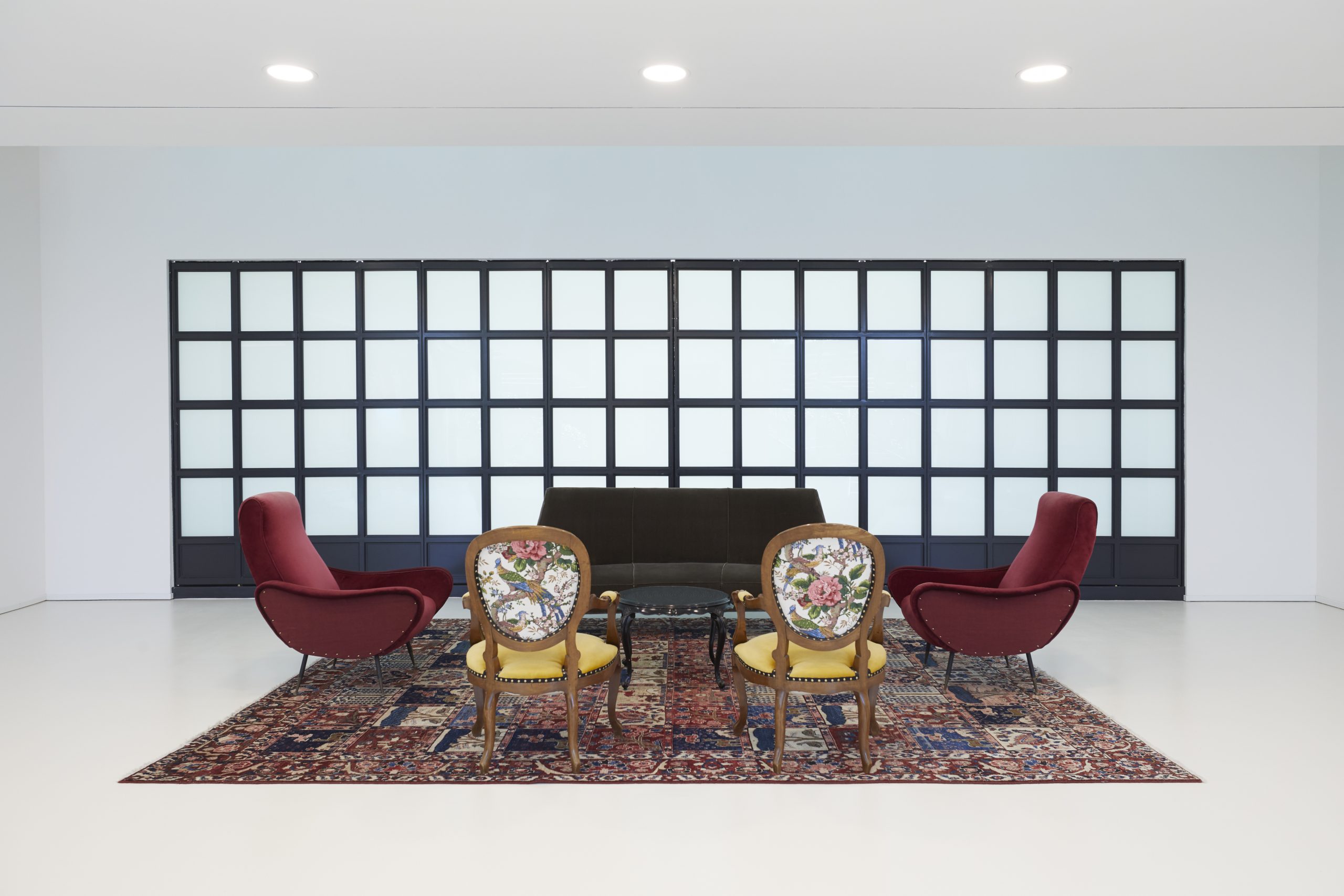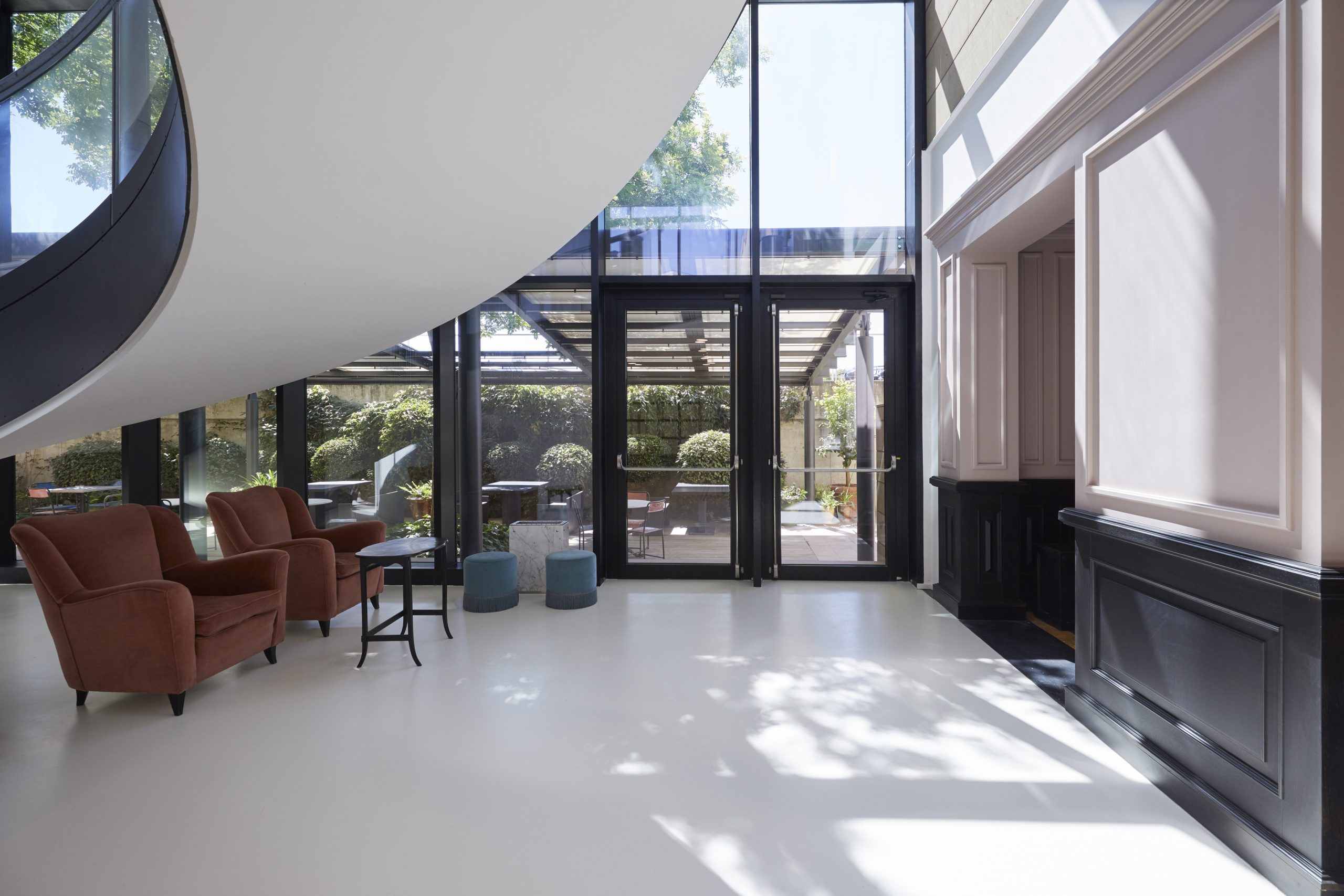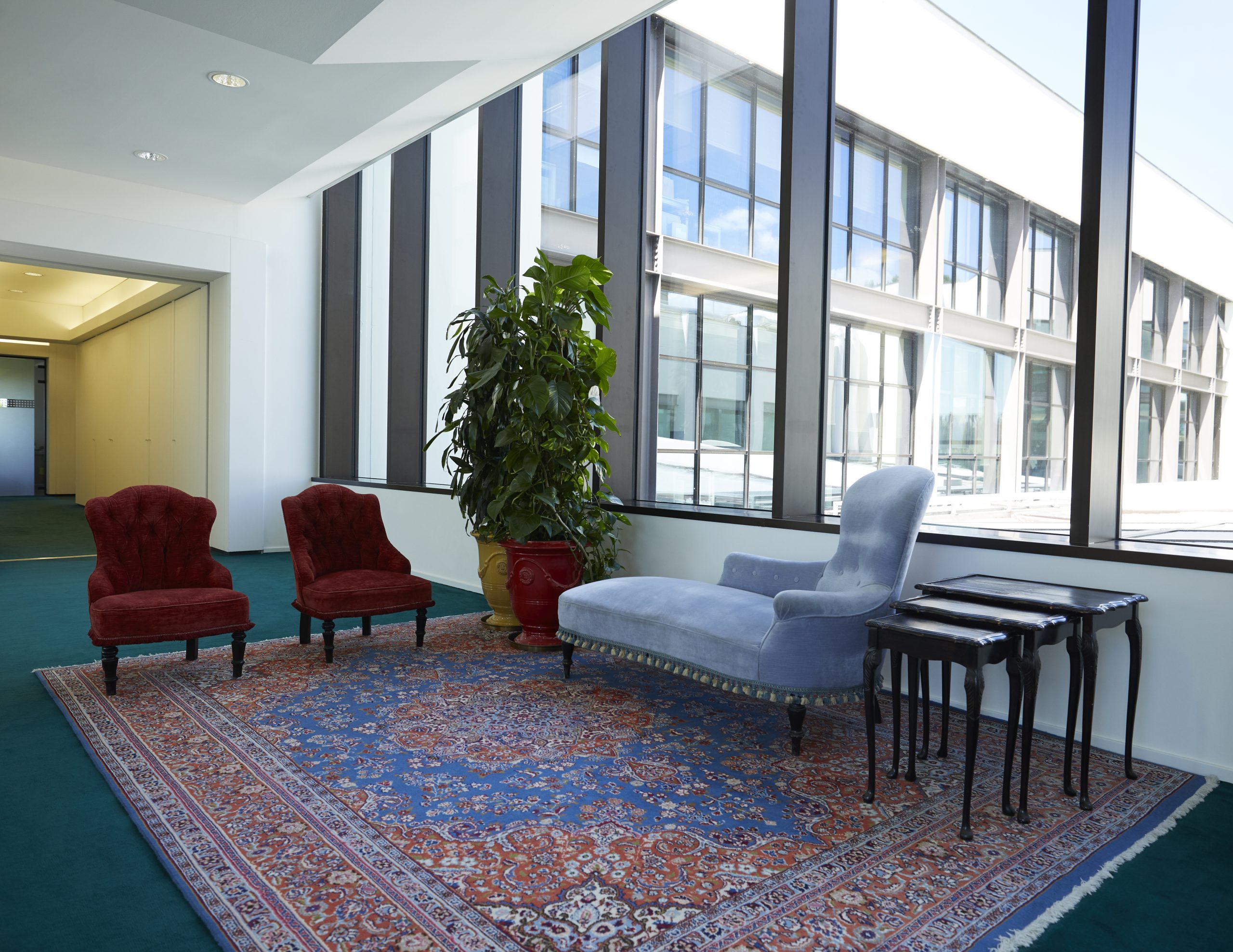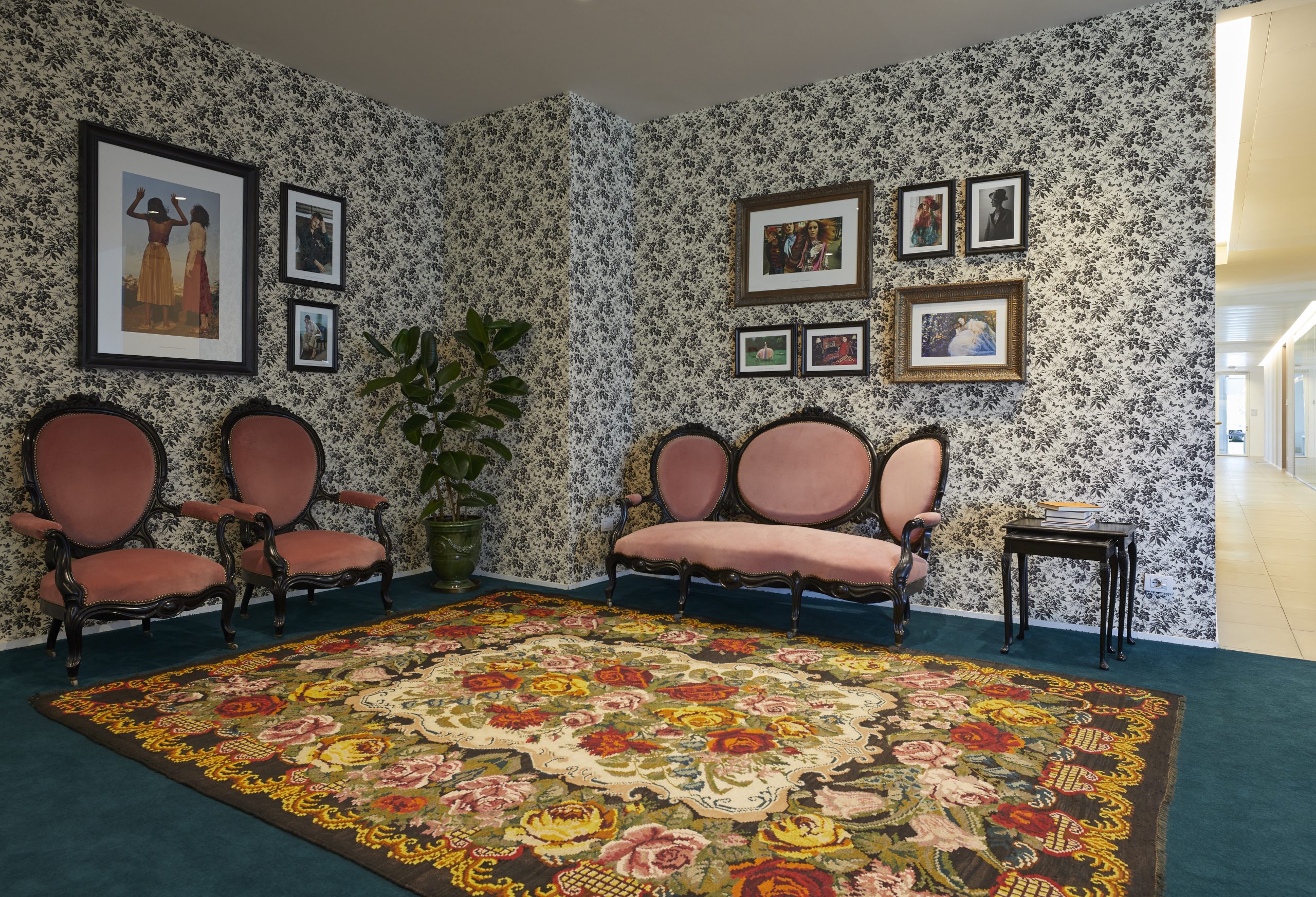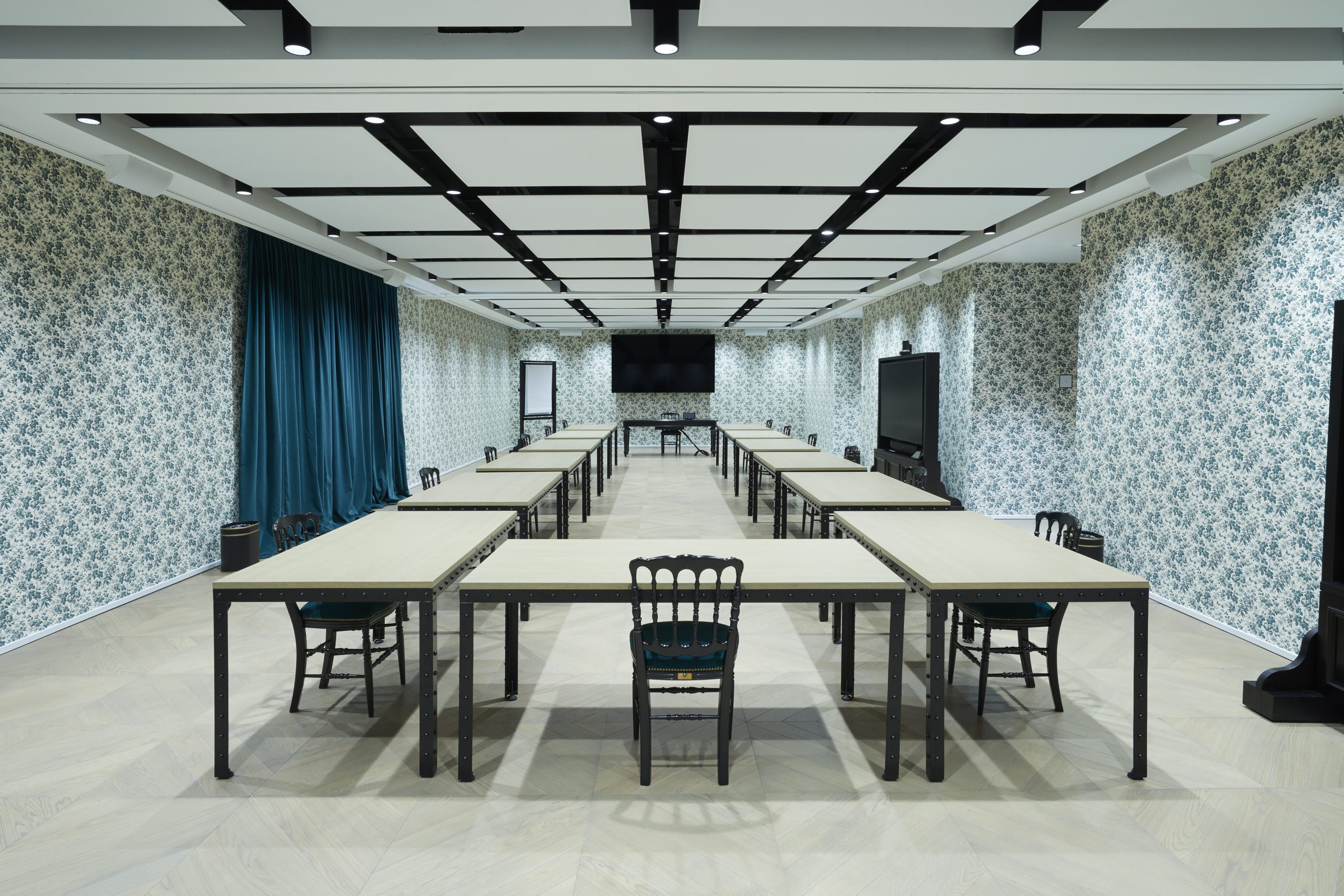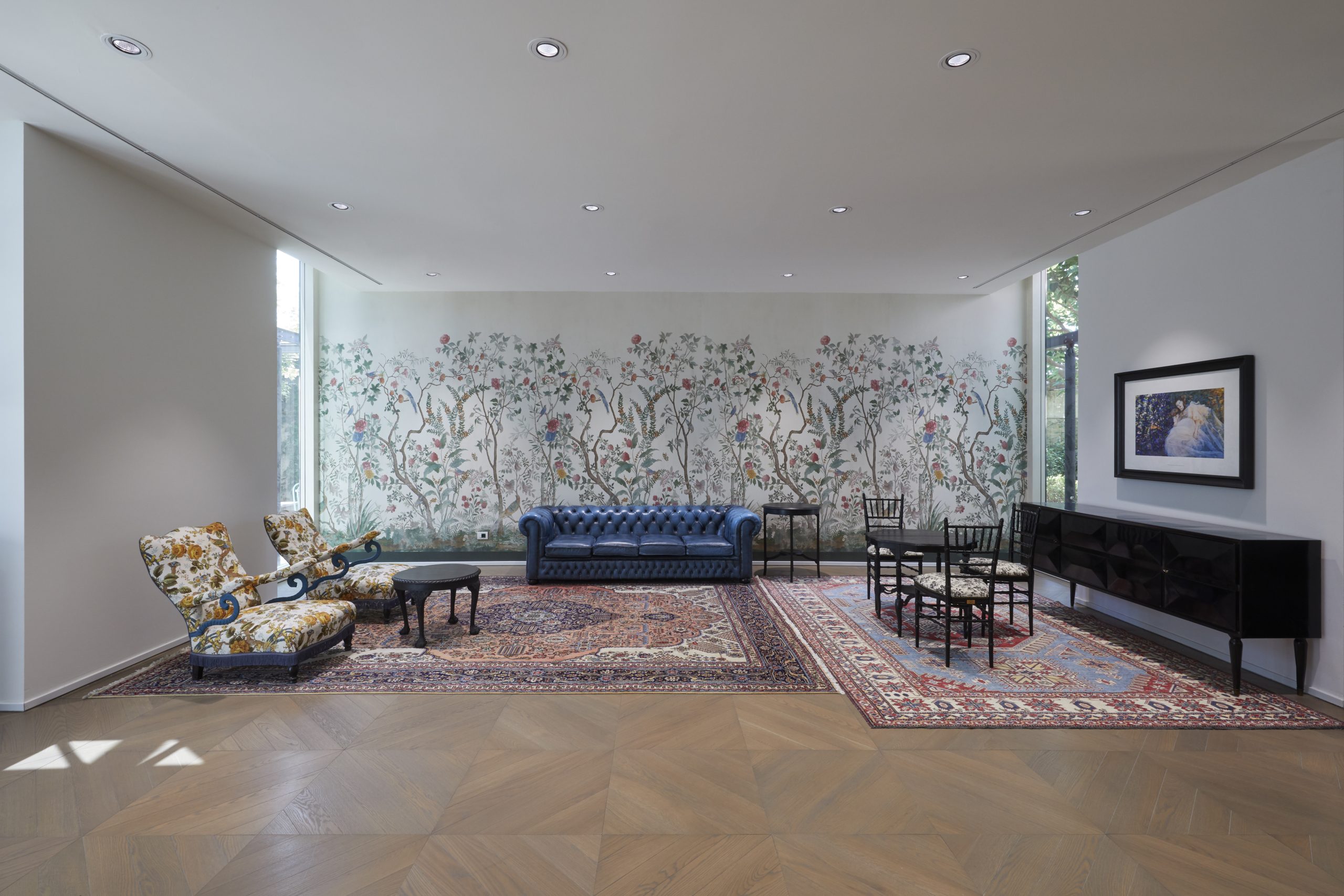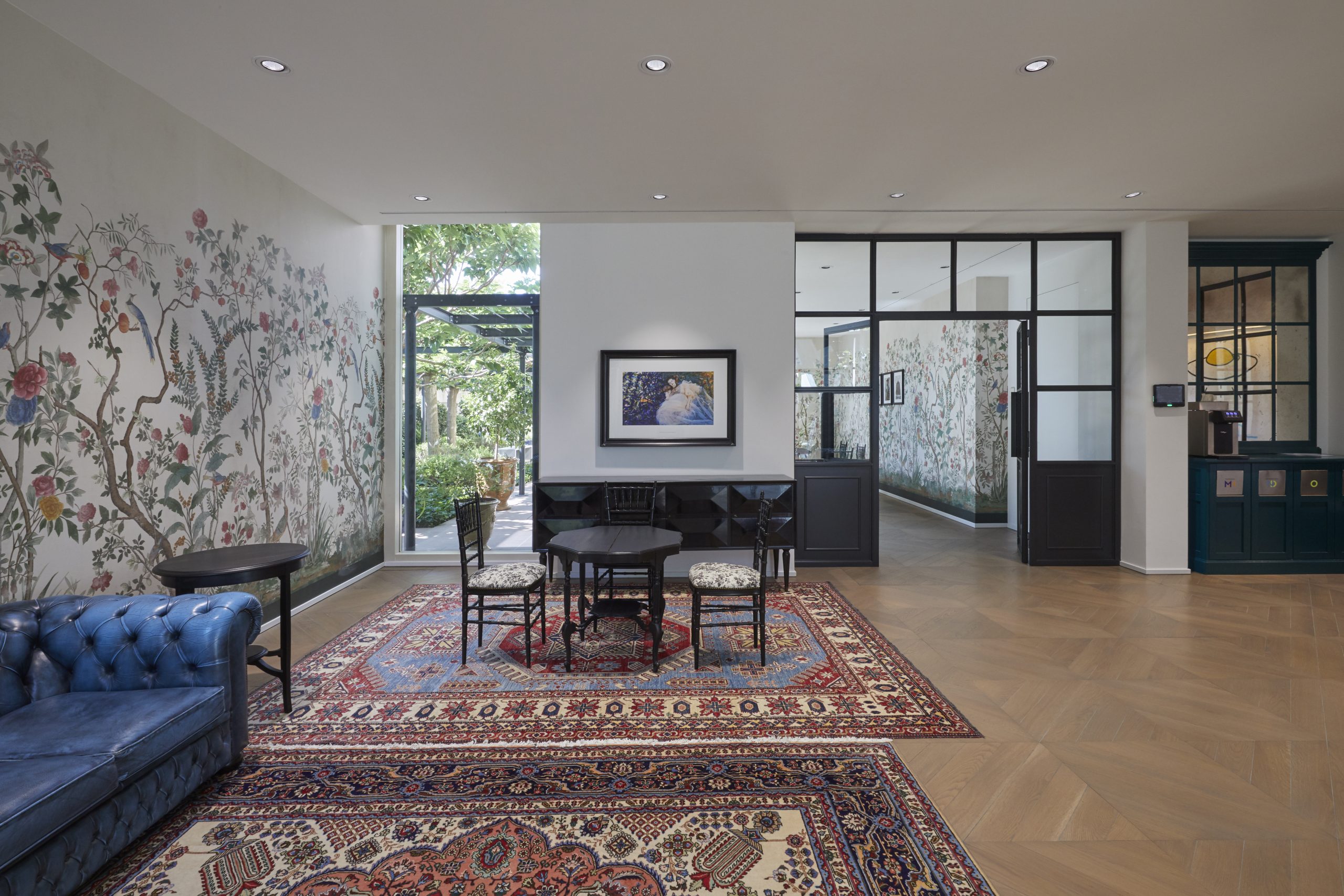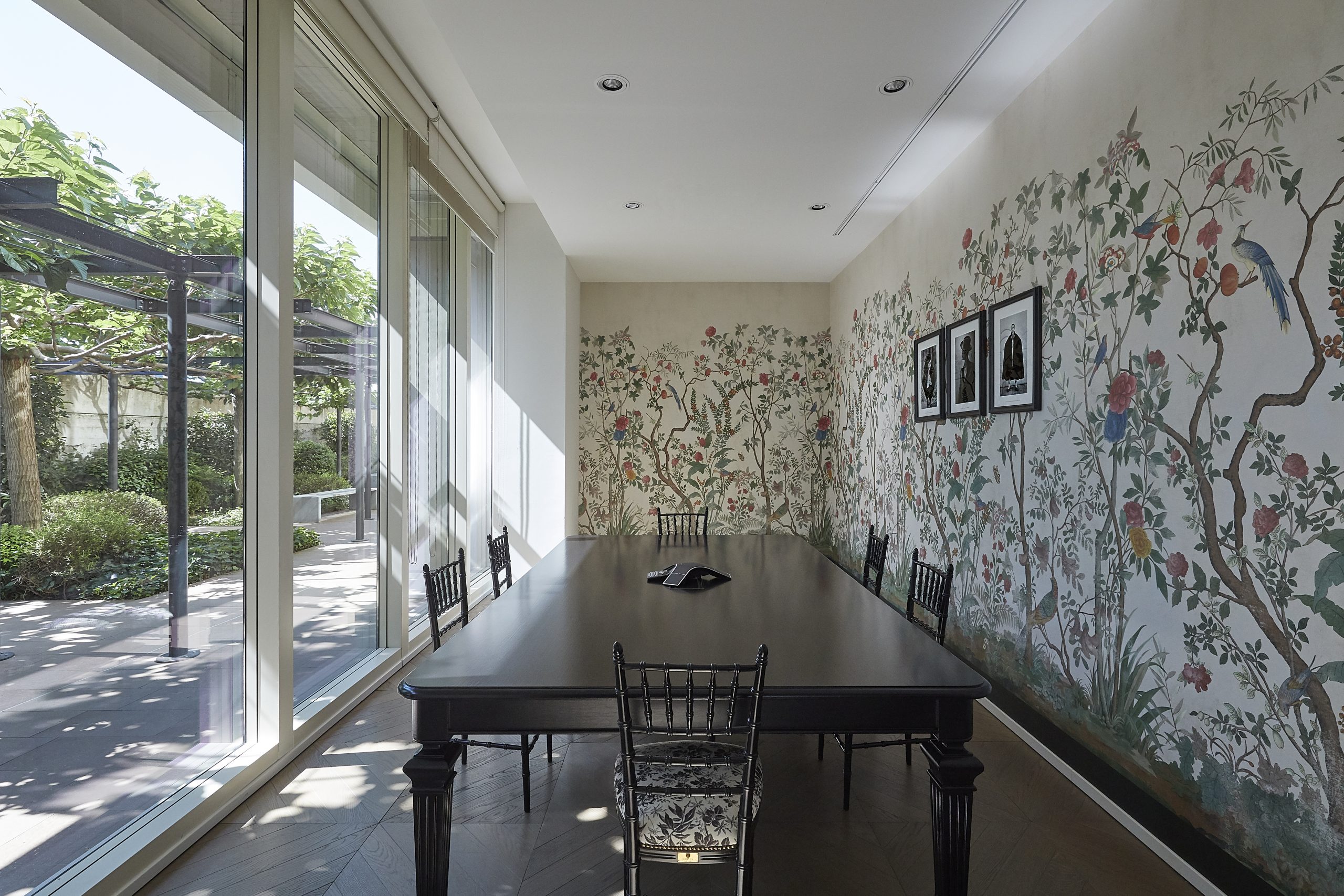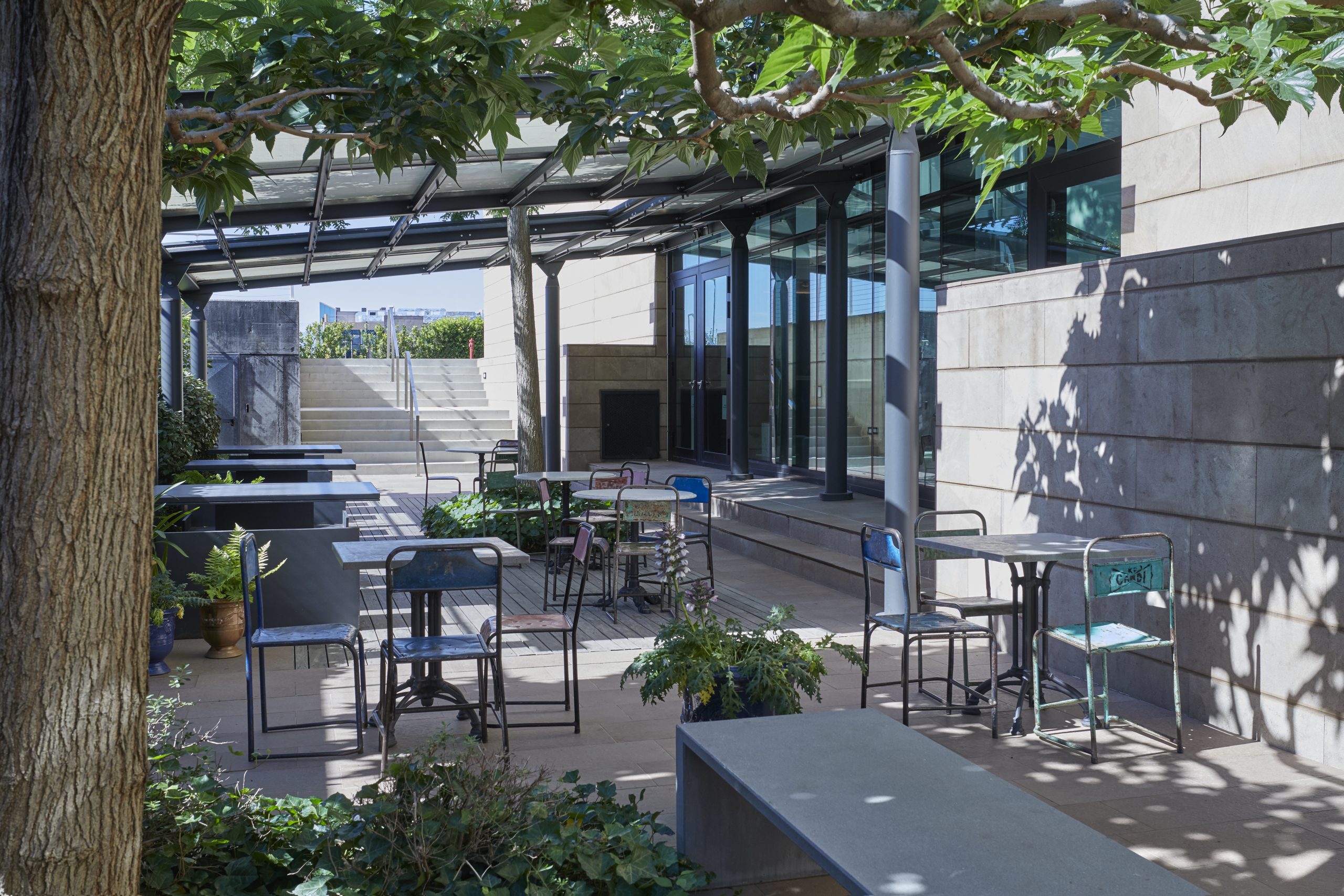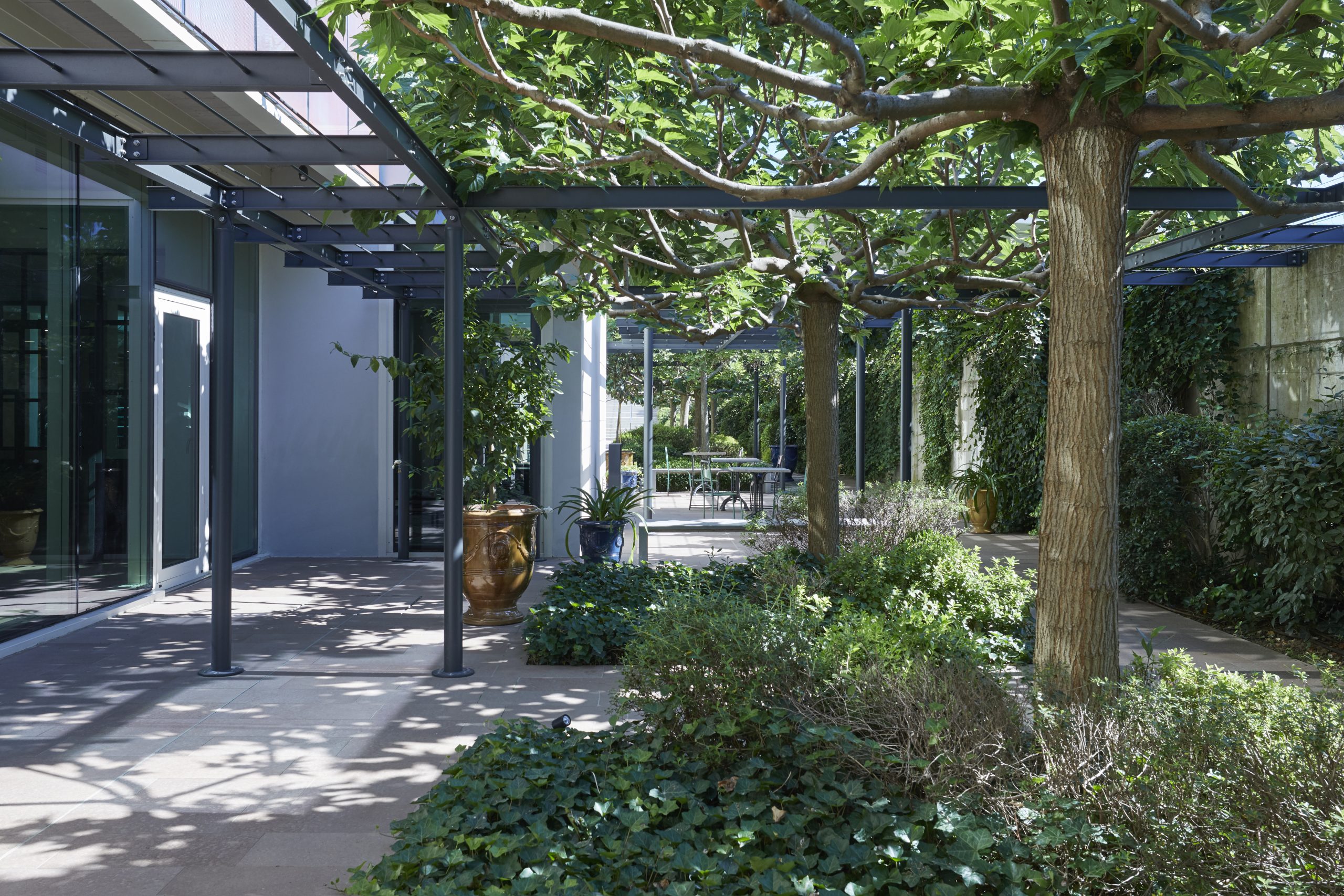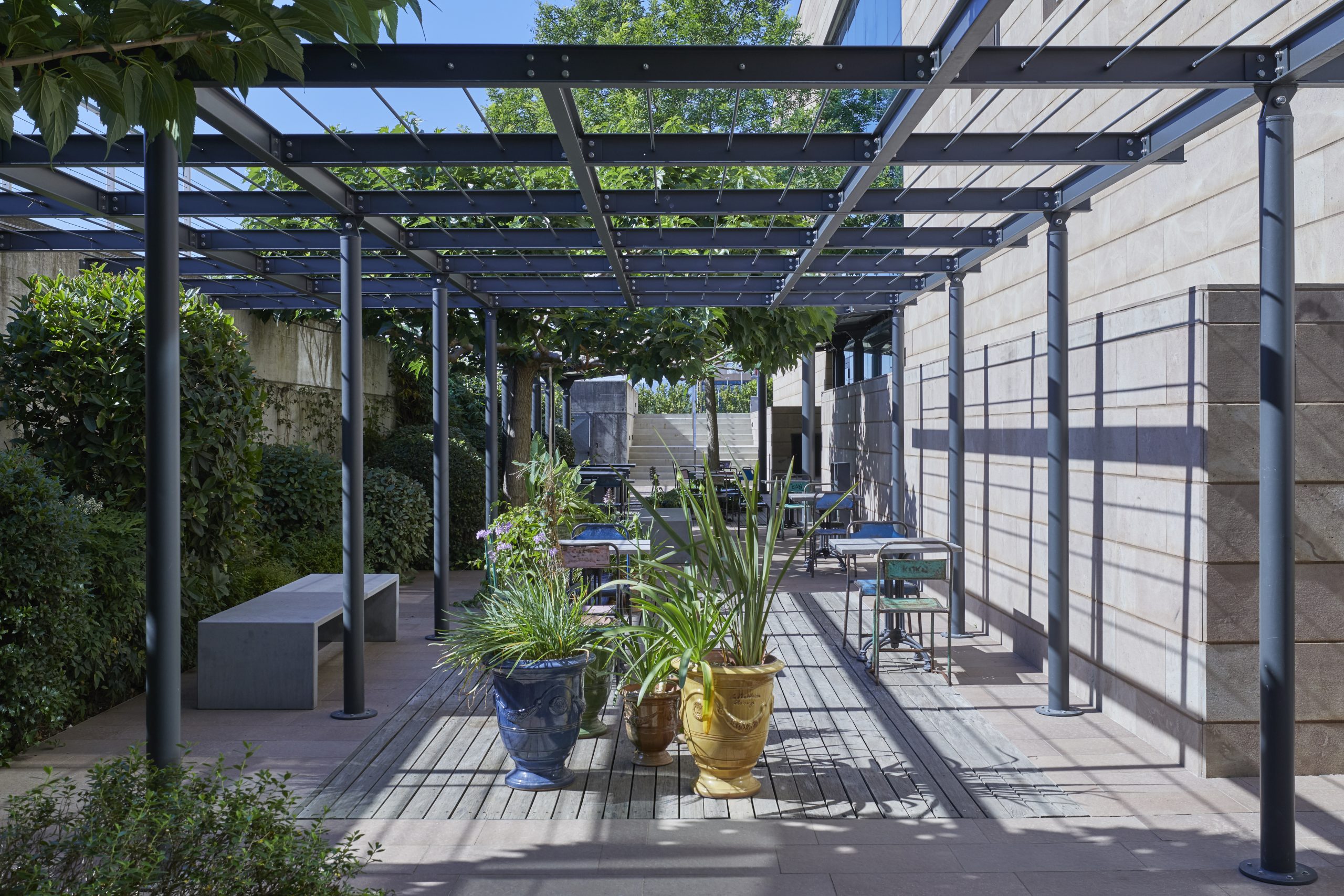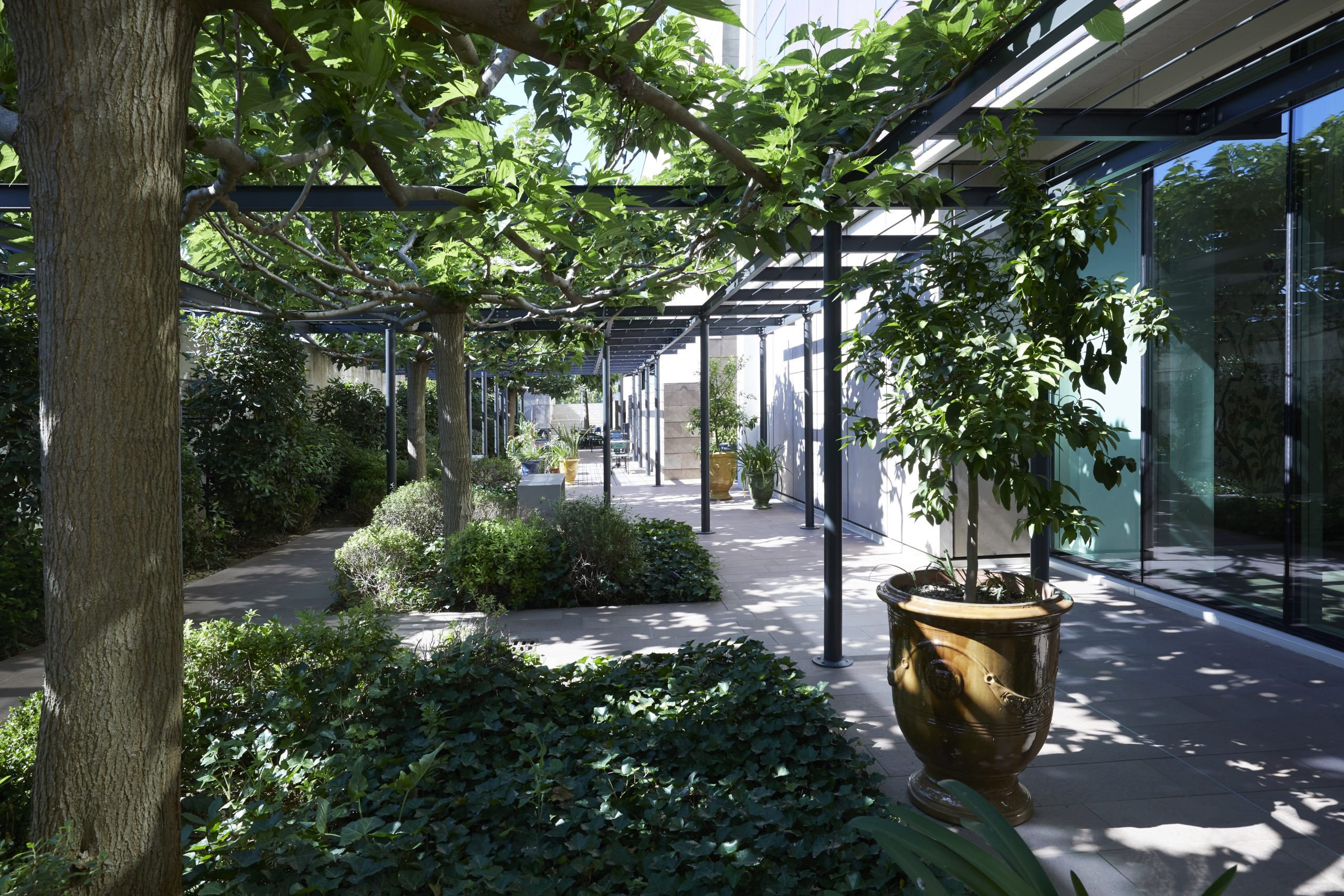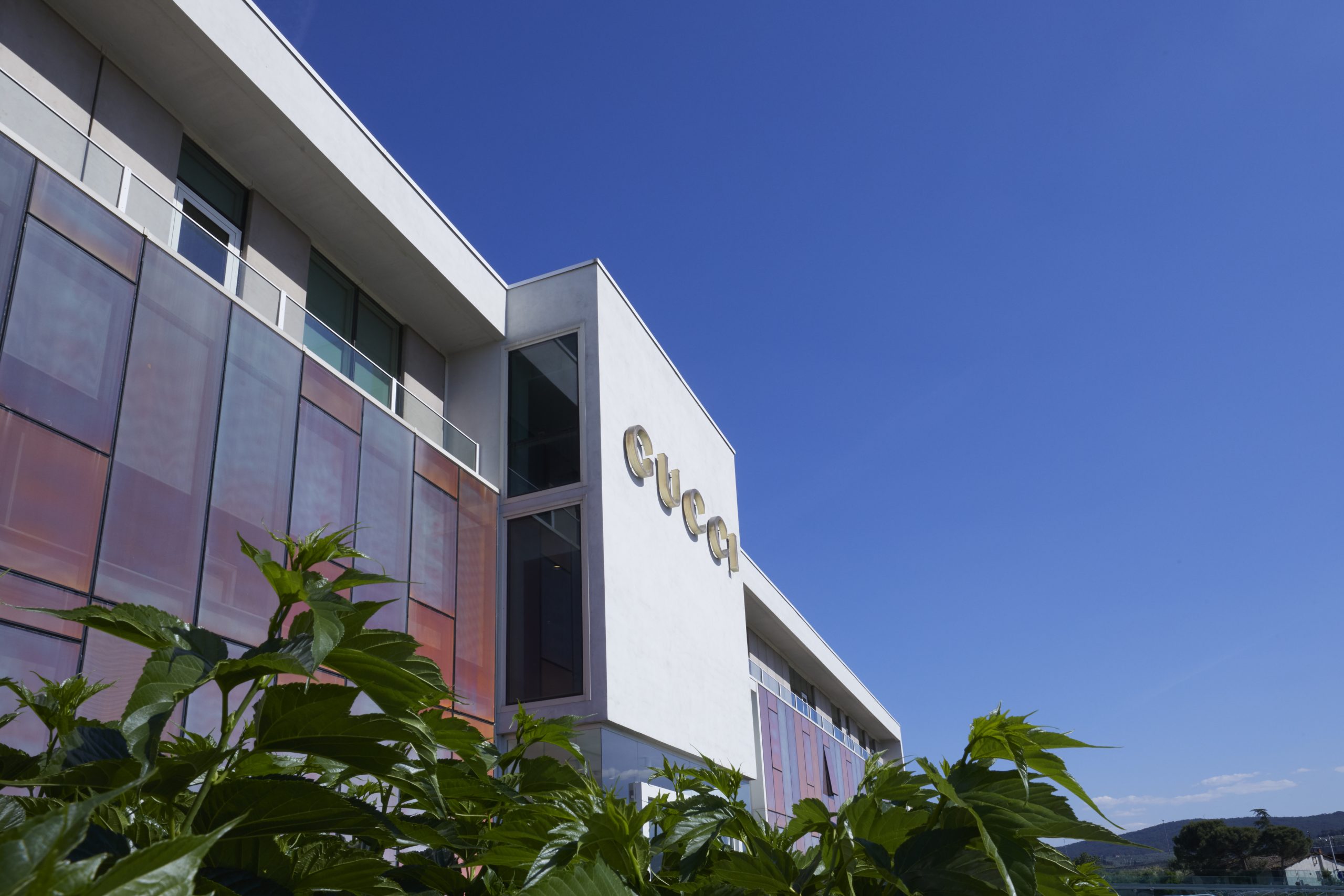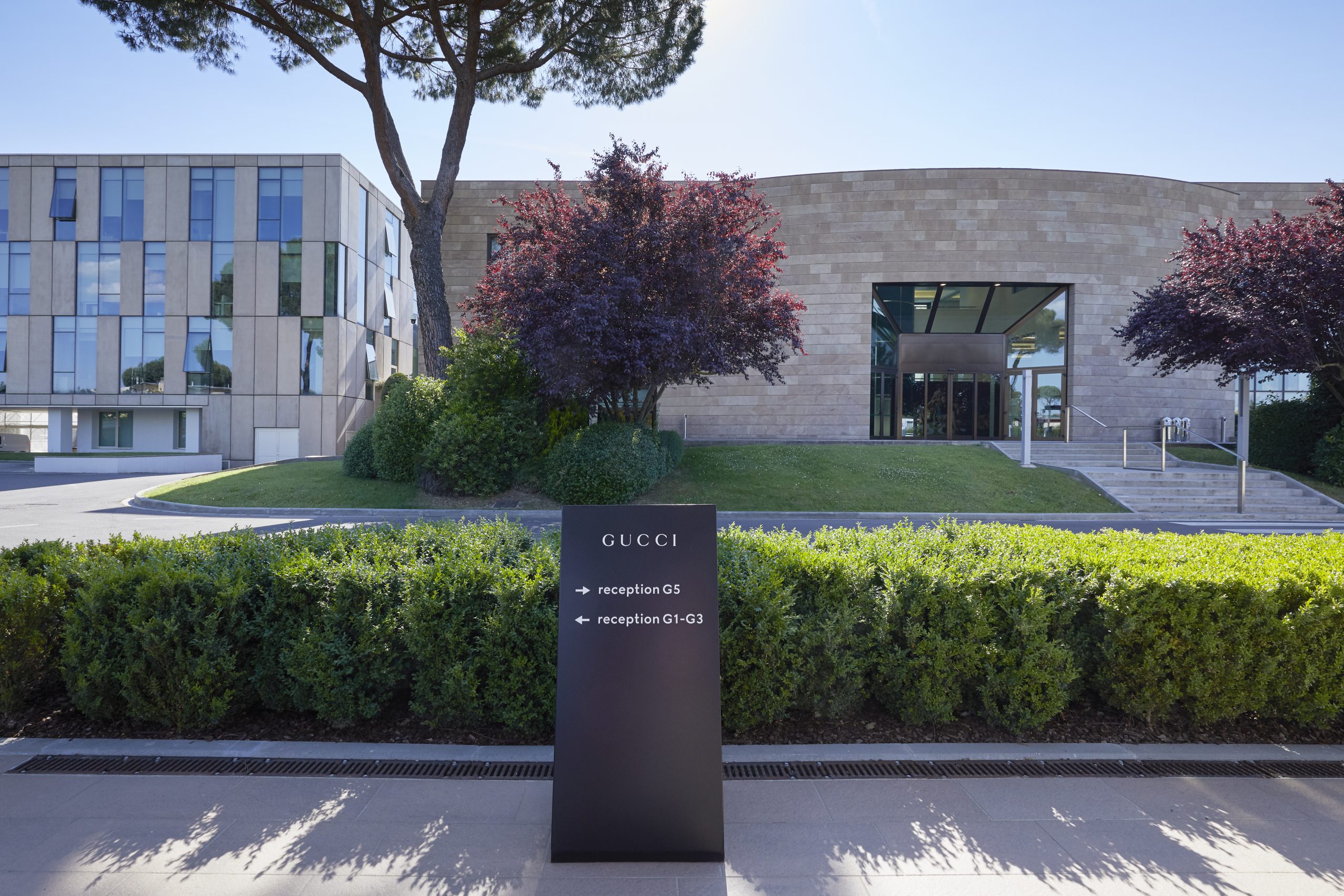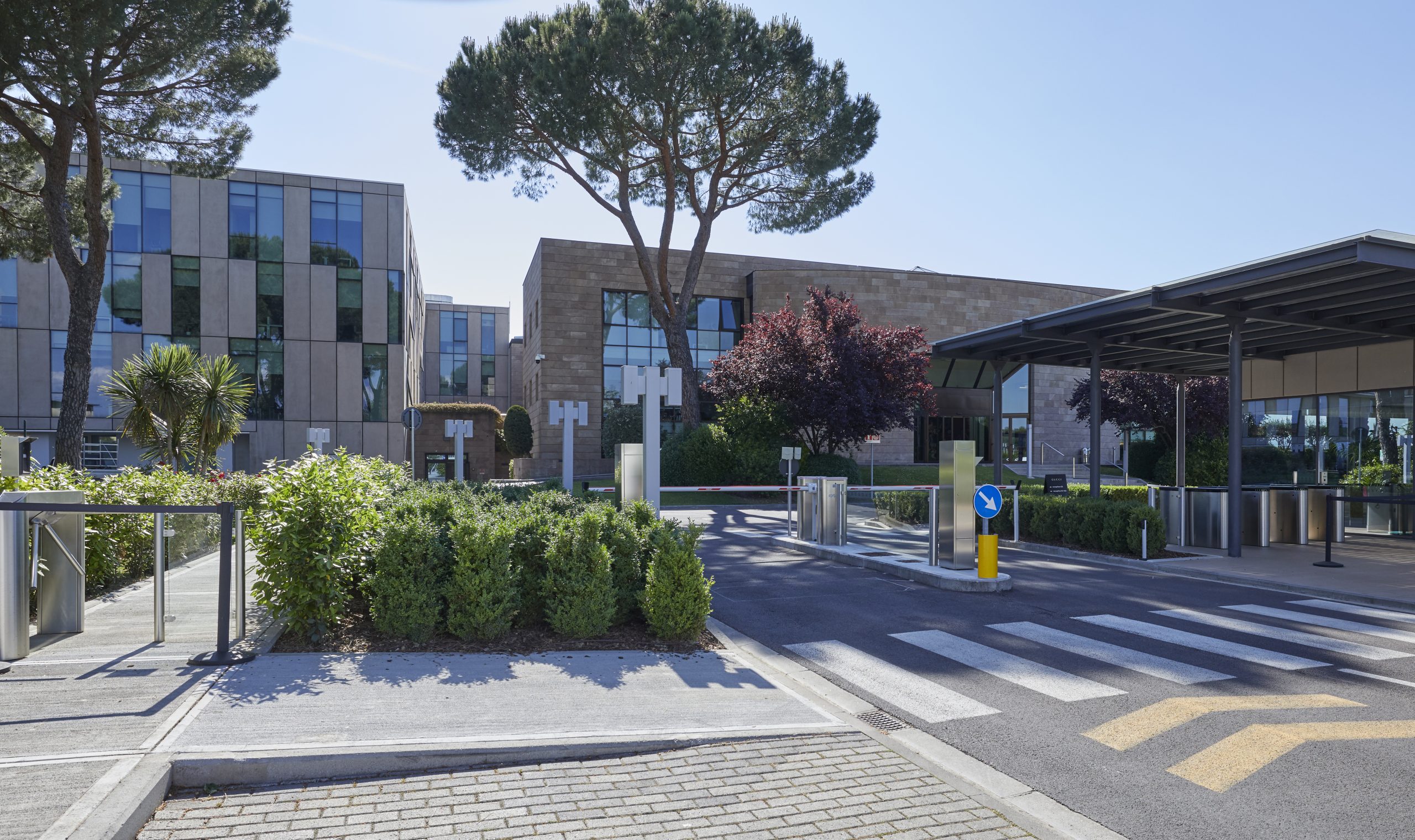 The historic headquarters of the brand, the Gucci Casellina is a space of approximately 16,000 square meters hosting around 1000 employees.
This space is home to our corporate functions, working to ensure Gucci's excellence at all organizational levels. It also embodies the bond with the territory where everything started.
Recently renovated with even more comfortable shared spaces, meeting rooms, and relaxation areas, here is where creativity and ideas generations is fostered at all levels.
This is the ideal place for people to collaborate and nurture unexpected exchanges.