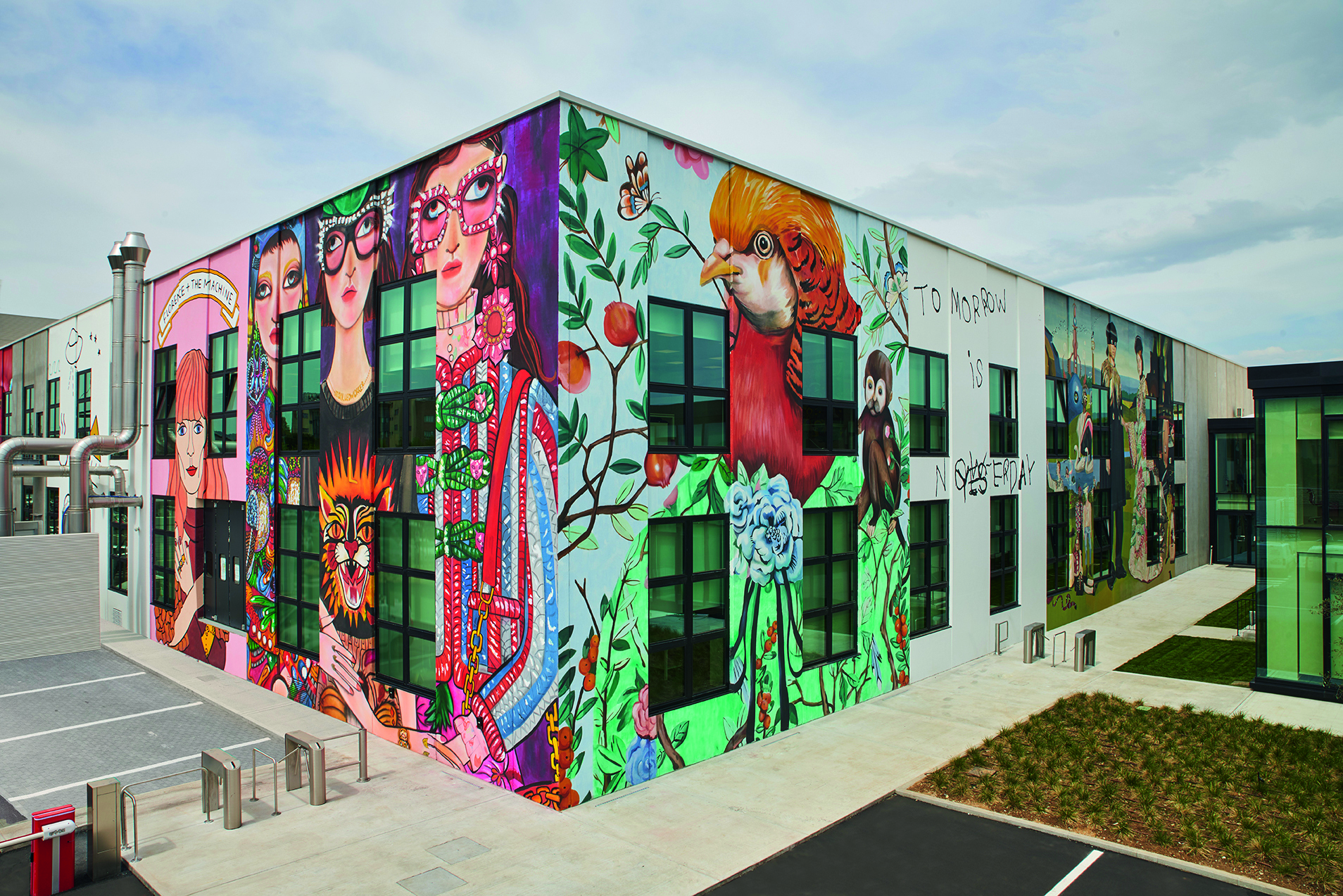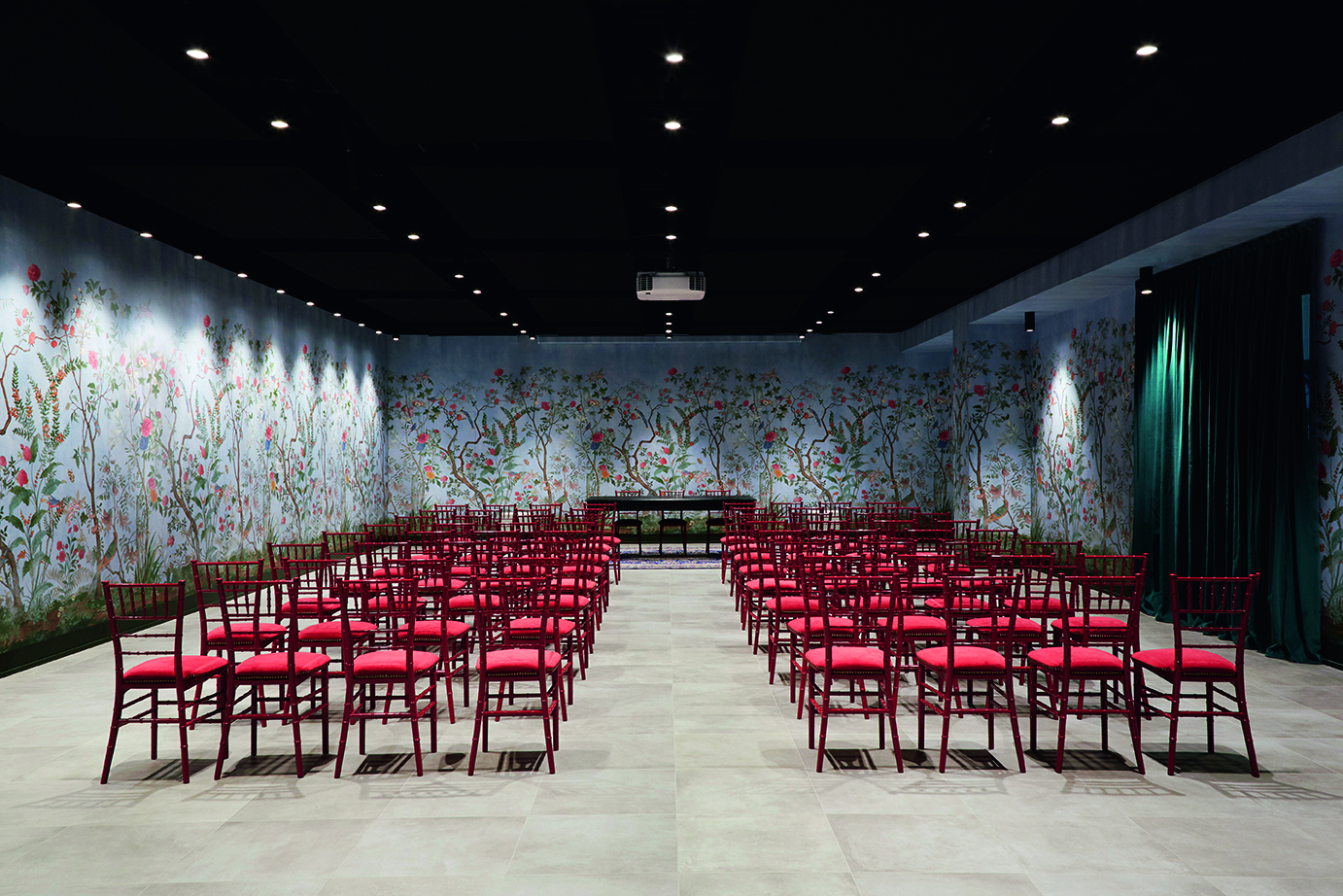 The Gucci Artlab project was created with the idea of bringing activities related to leather goods and shoes together.
A project embodying one of the most ground-breaking approaches ever: it was a truly unique initiative, something never done before. The desire was to improve by sharing the skills and best practices of both worlds.
Opened in 2018, Gucci Artlab spans an area of over 37,000 square meters and employs over 1000 Dream-makers.
This is the place of "prototyping" where creative ideas take shape, where every employee looks for innovative solutions to turn dream into real objects of desire.
This extraordinary collaboration makes Gucci a brand in constant evolution, while preserving the expertise and the knowledge handed down from previous generations.
Following the same vision, in 2018, Gucci École de l'Amour was opened: an innovative education program designed to perpetuate the skills associated with the house's artisanal craft and production.