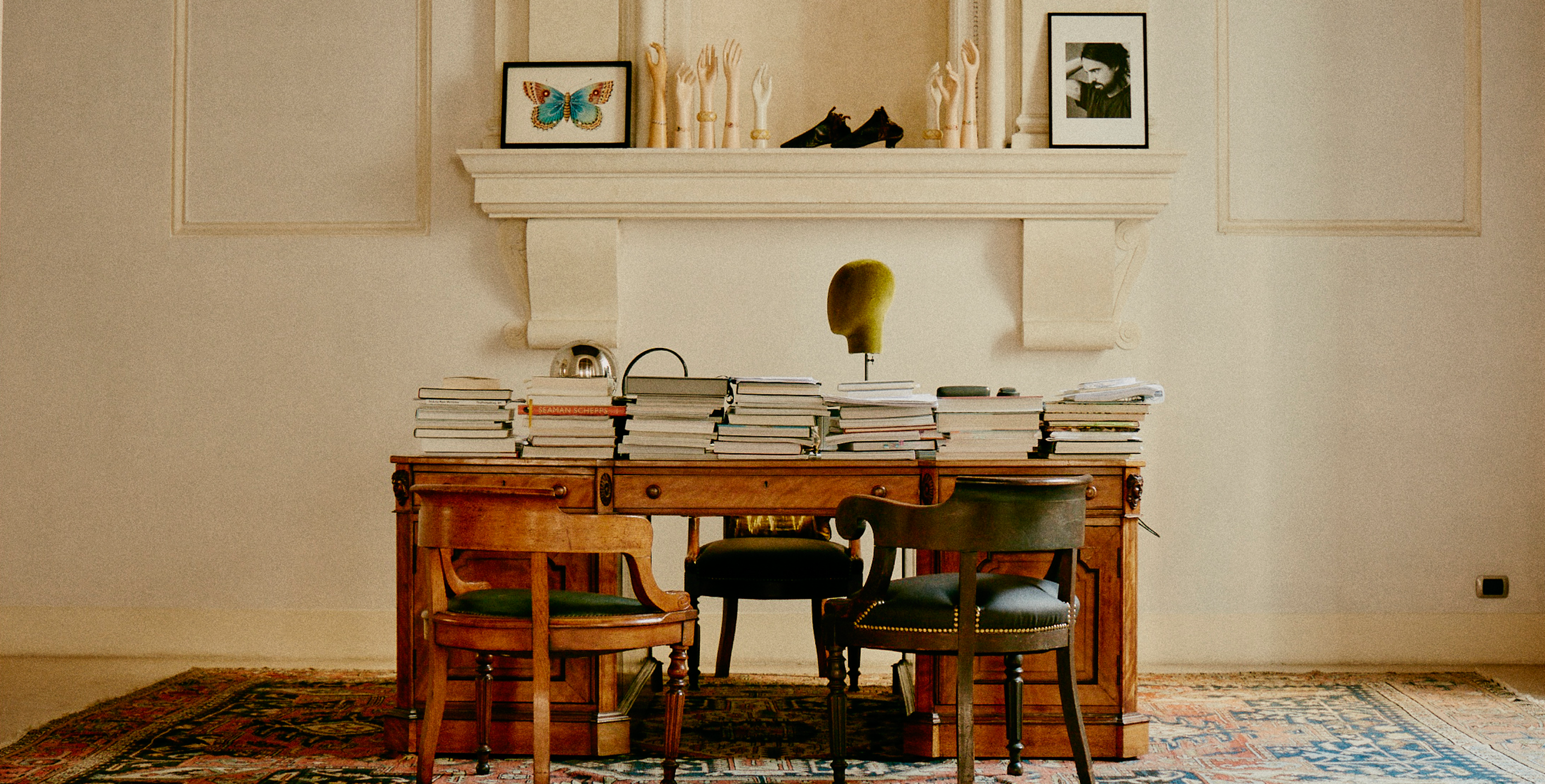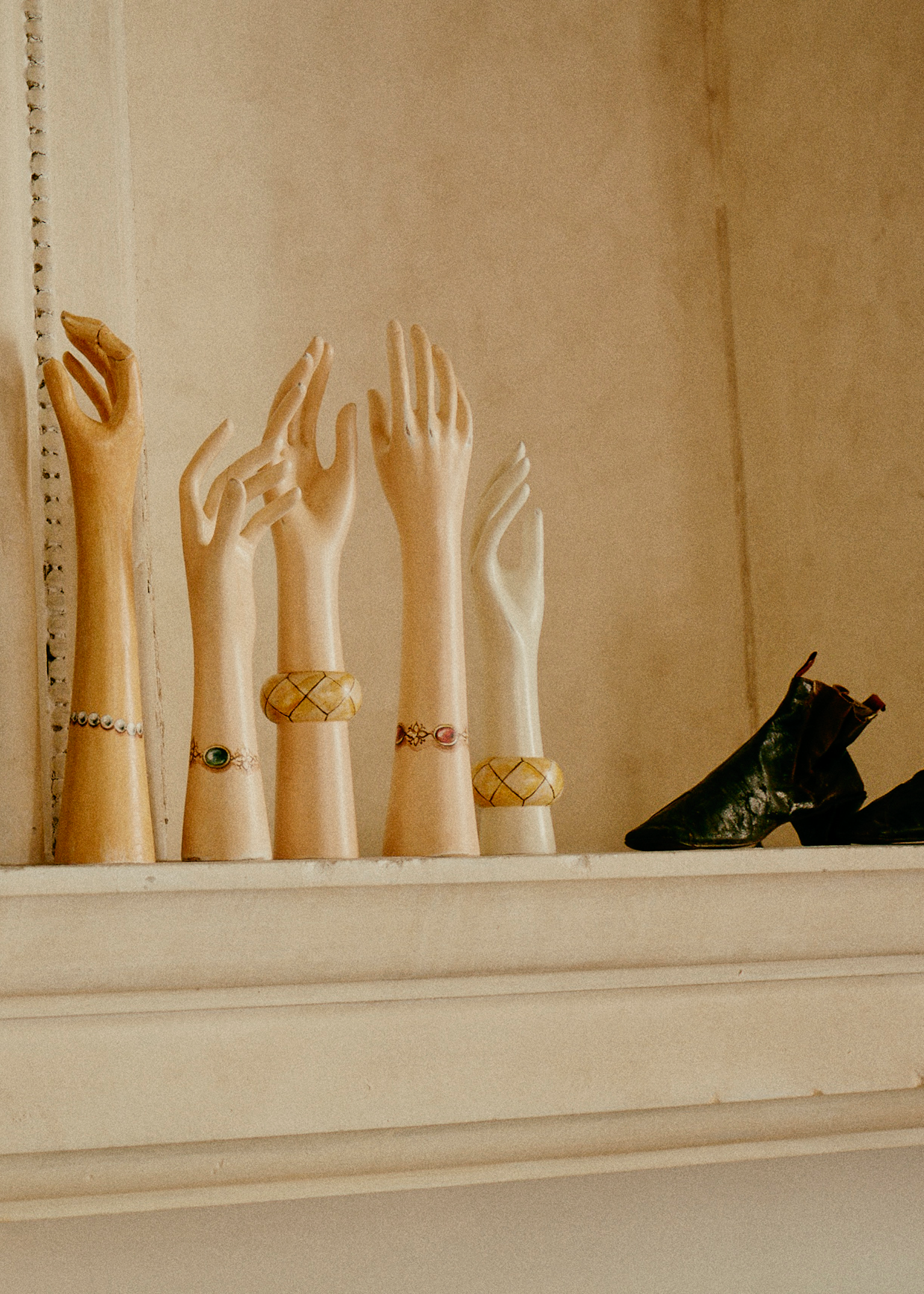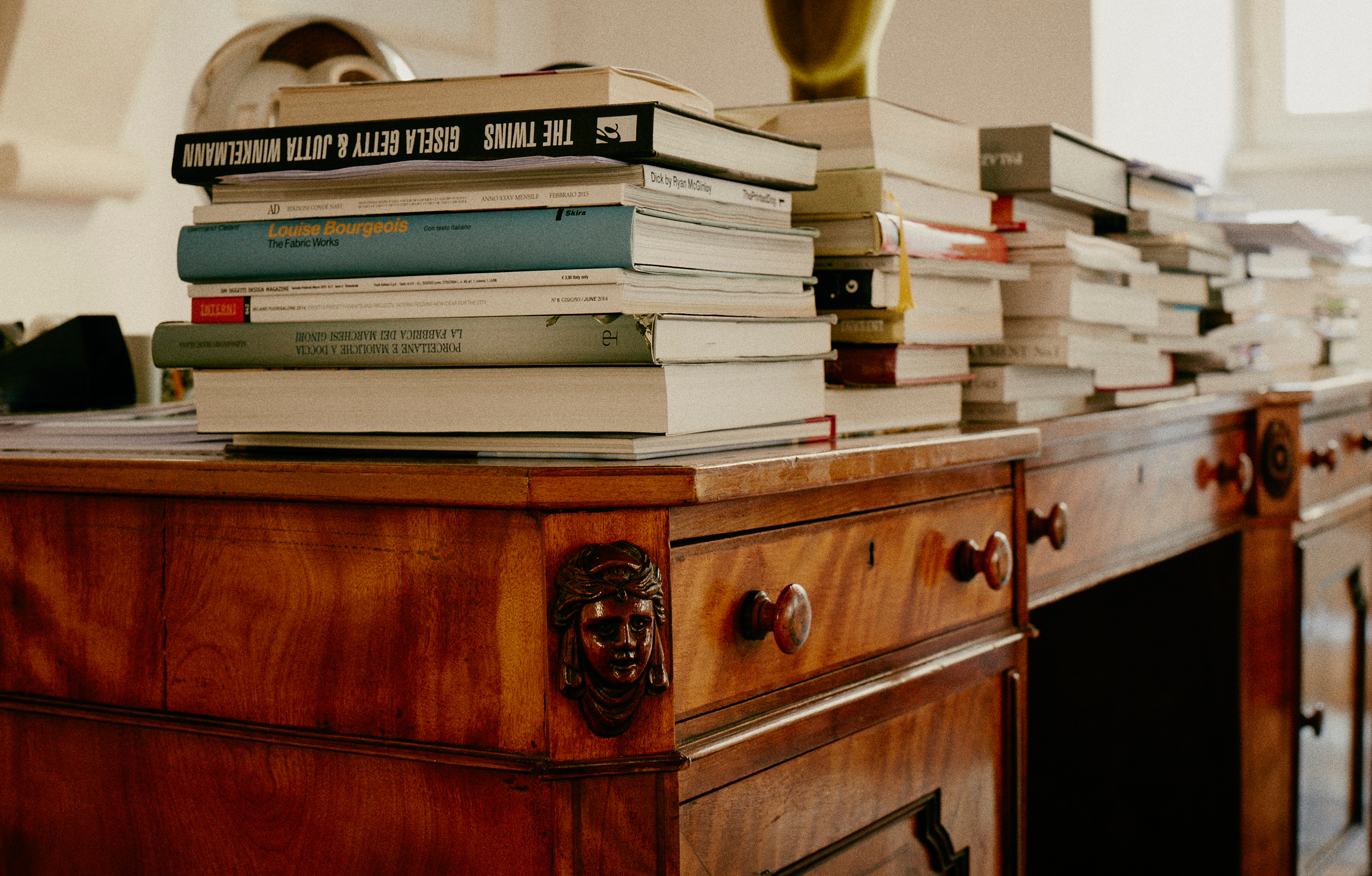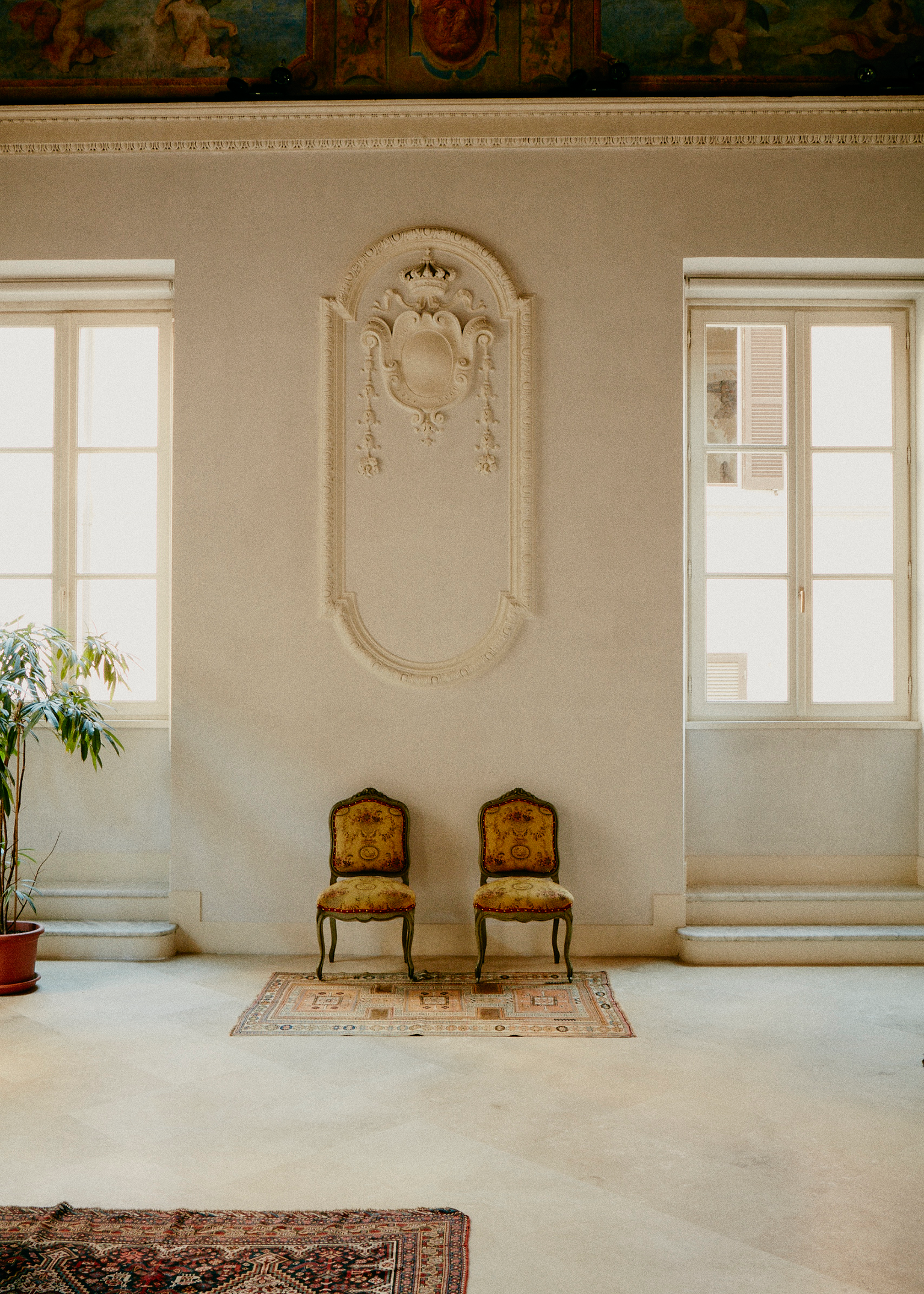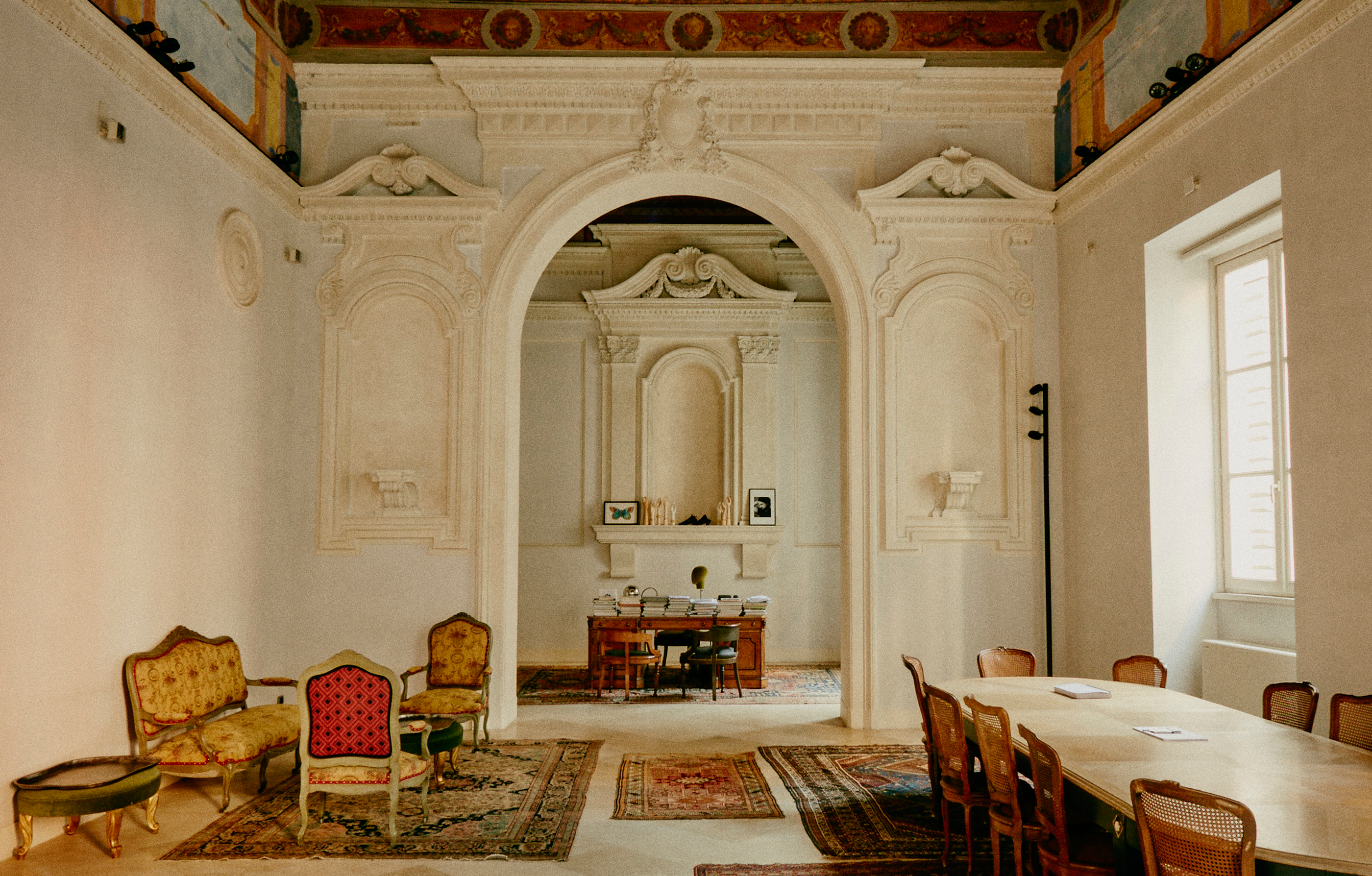 Gucci's Design office is the home of stylists and creatives.
Based in the historic Palazzo Alberini, here is where dreams take real shape and unique talents nurture extraordinary collaborations.
This is the concept at the core of Gucci's attitude: a community of people with different, unique skills but the same beliefs. A team of passionate Dream-makers whose contribution is essential to bring creative ideas to life.